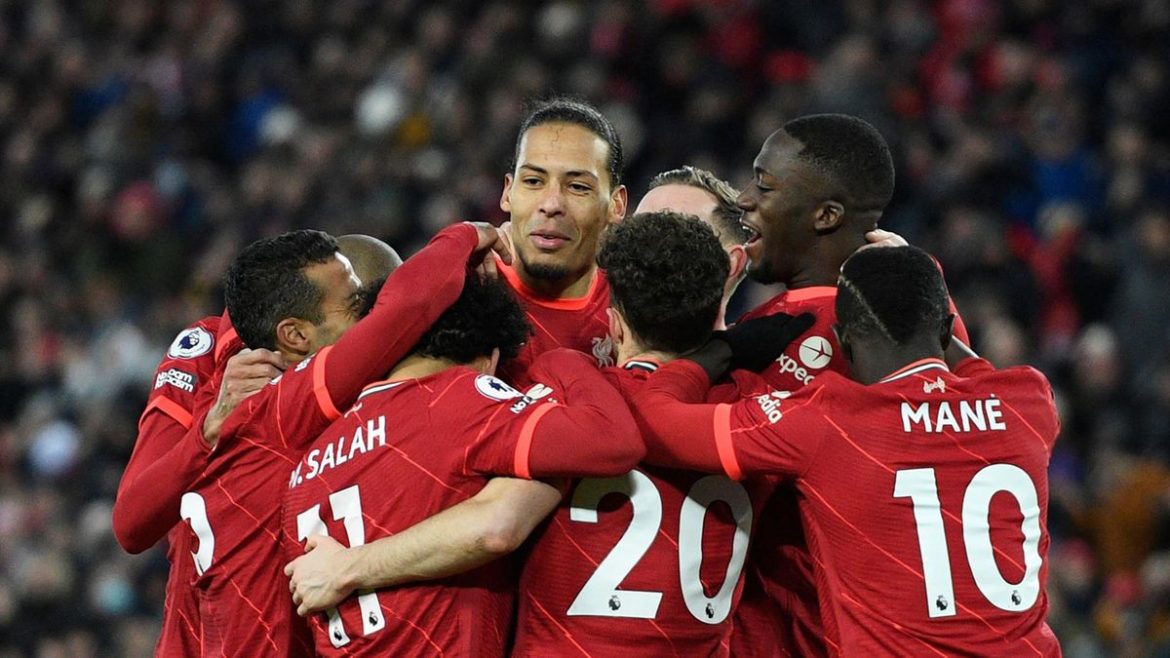 Paul Tomkins, Andrew Beasley, Daniel Rhodes, Chris Rowland and other TTT regulars will give their thoughts for 24 hours after the game, and we'll have all the post-match stats too.
Post-Match Thoughts:
Paul Tomkins:
This (below) was the xG created by the Reds this season in the league before this game. Liverpool almost need a quadrant of their own in terms of attacking, and aren't too far off the pace in defending.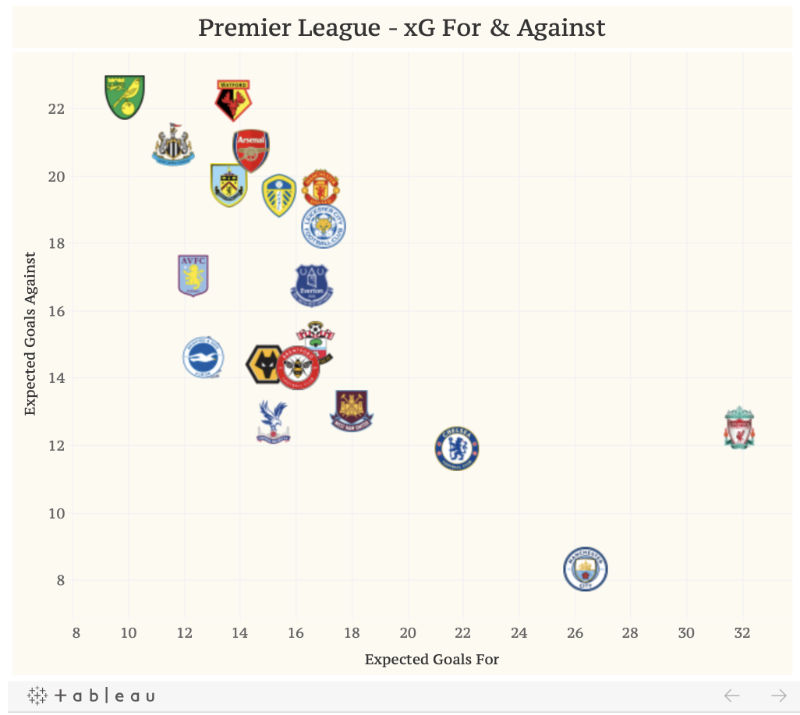 (Viz created by Daniel Rhodes for TTT, using FbRef.com data.)
That said, it feels like we're being a bit short-changed right now. After all, Liverpool are only playing 60 minutes per game, then walking the rest, to save energy for the next pasting they'll hand out.
(Plus, the ref also ended both halves five seconds early, having added only a little time. I still find it weird that any big Liverpool win is cut short with just one or two minutes of time added, no matter how many goals or substitutions. In the first half, the interval was announced early, just as the Reds were about to take a corner.)
The best news was perhaps the return of the old Andy Robertson, who seemed to create more in this match than he has all season combined. I've been on his case lately, but he looked lively as a late sub against Porto, and here he seemed to rediscover his confidence as well as some much-needed freshness. Along with Diogo Jota, who could have had a hat-trick of poacher's goals in addition to some mazy runs, he was the real bright spark.
The rest of this article is for subscribers only. Sign up for £5 a month.
[ttt-subscribe-article]