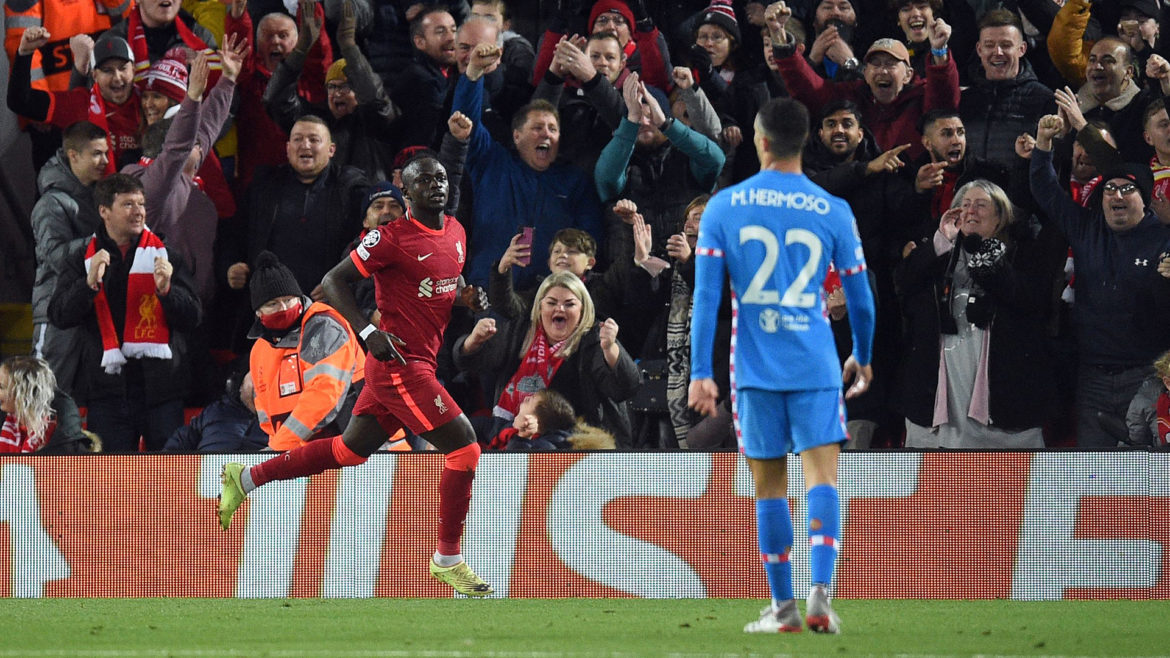 Daniel Rhodes, Andrew Beasley, Chris Rowland and other TTT regulars will give their thoughts for 24 hours after the game, and we'll have all the post-match stats too.
Post-Match Thoughts:
Paul Tomkins
The longest all-competitions unbeaten run in the club's history, and the Champions League group (of death) won with two games to spare. Liverpool can coast, albeit it was another game with injuries and some shocking opposition tackling.
I have some grudging respect for Diego Simeone and the job he has done in Madrid. At the same time, he's perhaps the biggest shithouse in football history. Luis Suarez isn't far behind (albeit like Fernando Torres he'll be forgiven and remembered as a Reds' legend when he retires); and then, in order, come most of the Atletico Madrid team.
How many times can Liverpool go 2-0 up in a season? (And thankfully, hold onto it this time.) And after years of no opposition players being sent off, how many can we see in one season?
This roundup is for subscribers only. 
[ttt-subscribe-article]