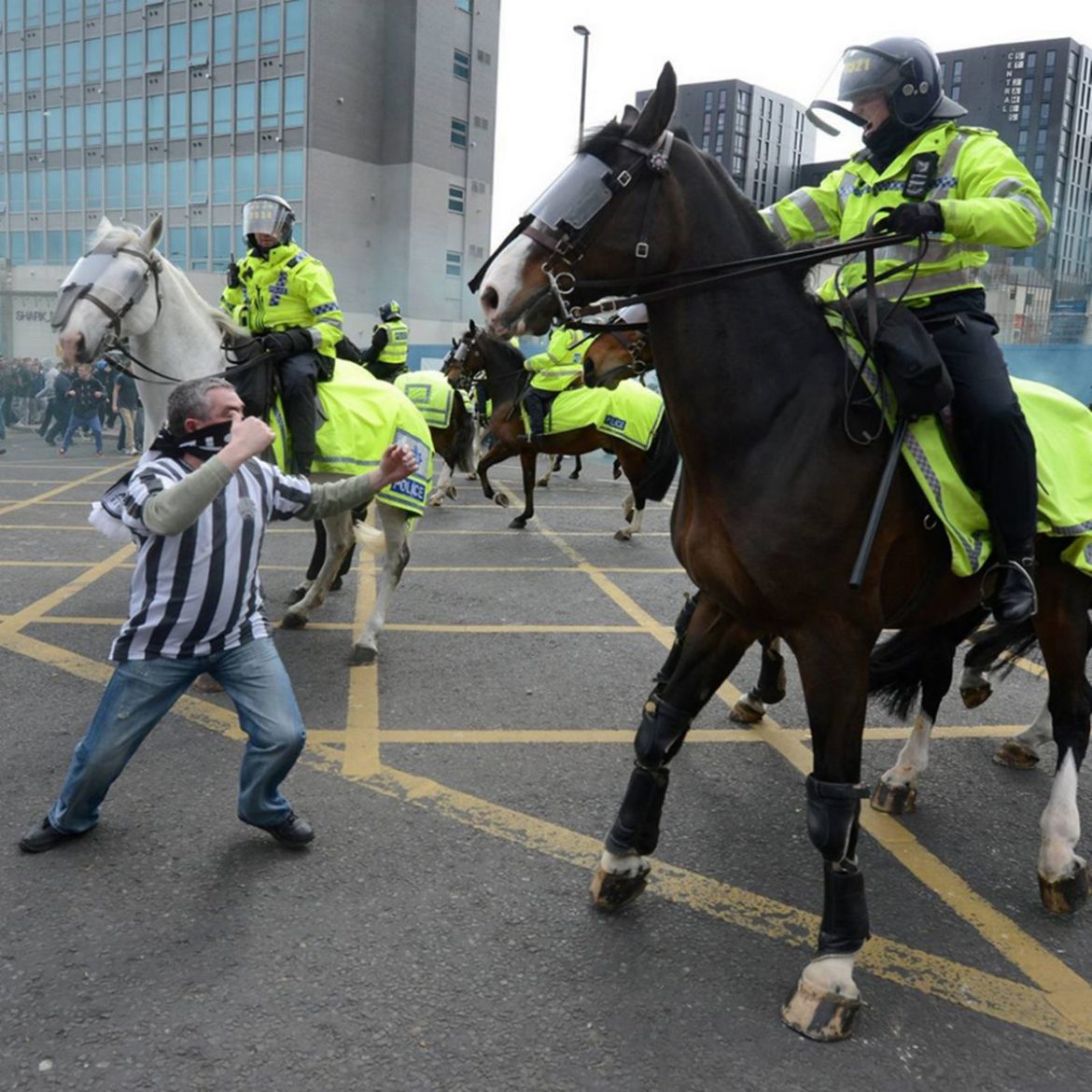 You Don't Have To Like Them, But Why We Should Be Grateful For FSG In Age of Sportswashing
I found myself strangely anxious and unhappy with Liverpool's recent defensive displays, as if I have a right to expect perfection. Perhaps it wasn't so much conceding five goals in two games (and let's be clear that conceding two against Man City is never a shame, and Brentford away may prove a tough challenge to many) so much as conceding the latter four pretty much immediately after taking the lead.
It felt like four instances in a row of being given a wonderful present, only to have it taken away; in what were, objectively, great games. 
Had Liverpool fought back to draw with both Brentford and City when getting the same results, it would have felt very different. As it stands, Liverpool are in the glass-half-full-or-half-empty position of being unbeaten and 2nd (with a 100% record in the Champions League), but also having won only two of the past five league games, and not having had the hardest fixture list (on paper) compared to the other two clubs in the top three.
It occurred to me that as much as I don't engage with the FSG-Outers (or the 'Gouters), and the Klopp-is-a-fraud brigade stopped bothering me around 2018, I still harbour this sense that Liverpool FC is in its own culture war; with everything on the planet these days divisive in some way or other – perhaps due to the way information is shared and how noisy fringe opinions become inescapable, even if you try (like me) to not read anything on Twitter anymore. (Someone's distorted personal perceptions are now more meaningful than facts.)
These external voices got inside my head. It feels like Liverpool need even more success to shut these people up. (Yet of course, they won't shut up.)
On the one hand, I don't really care what people think about FSG, as for all the mistakes over the years (and there have been a fair few), the club has achieved everything (and more) that felt possible when they took charge of an institution teetering on the verge of extinction in 2010; and done so, despite the biggest financial catastrophe to affect the game since WWII, without being in danger of collapse. To me, the good massively outweighs the bad – especially given the context of what they walked into, eleven years ago.
But the football never ends. When you win and achieve all your goals, one defeat later and the critics will be back. No one concludes the football and says "that's it, you're the best, it's set in stone". That's part of the fun, but also a driver of the madness. Even if you get it, it gets taken away.
The developments at Newcastle United have helped me to put things in perspective again. As happy as those Toon fans may be, it feels like they've sold their souls to the devil in order to escape a deeply unlikeable arsehole. 
By contrast to this latest lavish sportswashing scheme, Liverpool's owners may seem grey, and relative paupers; but Amnesty International aren't appalled by them, and no one is claiming that they cut up their spouse. Call me old fashioned, but I know what I prefer.
(And in relation to my recent angst, if it means shipping a few goals due to a more attacking style of play, as Virgil van Dijk spends the next few months working back towards Peak VVD, then so be it.)
So I thought I'd take a long look at the moral imperatives of ownership; what we have a right to expect, and what we don't; including what Newcastle had with Mike Ashley (and now have with the Saudis) and what the Reds have with FSG. 
And also, to look at just how toxic it is when every new sportswasher forces honestly-run clubs one further place down the league table, which often means the difference between on-pitch success reaping honest financial (and sporting) rewards and missing out on those honest (and sporting) rewards. 
People loathed the idea of the European Super League (in some ways, with good reason), but how long before the top four is comprised of sovereign states and oligarchs? 
This long-read, deep-dive article is for subscribers only.
 Subscribe for £5 a month to read the rest of the piece, and all our paywalled material and comments dating back to 2009.
[ttt-subscribe-article]