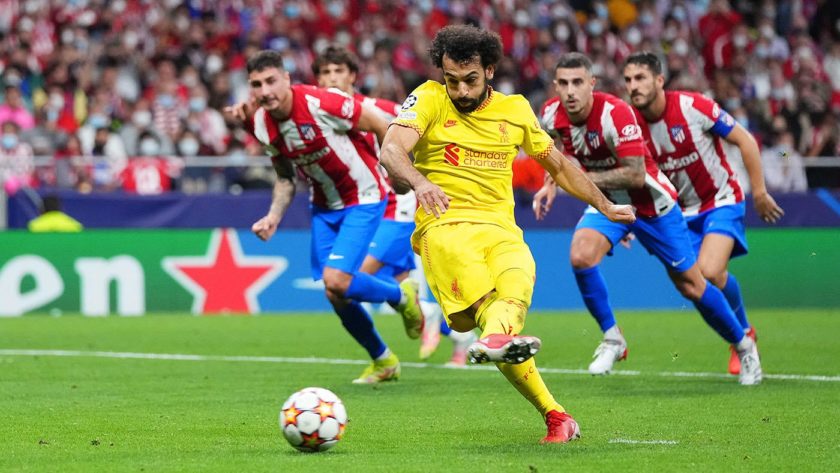 By Ross Harte.
My day at the match – what beautiful words to write! It's been quite a while but with Covid and the like, it has felt like forever.

Any match would do me in any location, but I am feeling very lucky that the match is Liverpool in Madrid at the Wanda v Atlético. This feels special.
Alarm set for the early train. Will try and get some sleep despite the excitement building in me. 5:45 am. Woke up, got out of bed, dragged a comb across my head, made my way downstairs and drank a cup, looking up, I noticed I was late ..!
Actually, I live in an apartment here in Pamplona in the north of Spain (the city of high-flying Osasuna, who the Reds beat in preseason) and I don't have stairs but I was late!
Thankfully, I didn't miss my train to Madrid. My first trip back to the city since the 2019 Champions League final. Although I didn't have a ticket that day, the experience around the city with 30/40 thousand reds from all over the world singing in the fanzone, and watching from a packed downtown bar with my best mate was truly phenomenal. The release and celebration when Origi finished the game will live with me forever. As it will with all of you!
This article is for Subscribers only. For just £5 a month you could sign up too.
[ttt-subscribe-article]