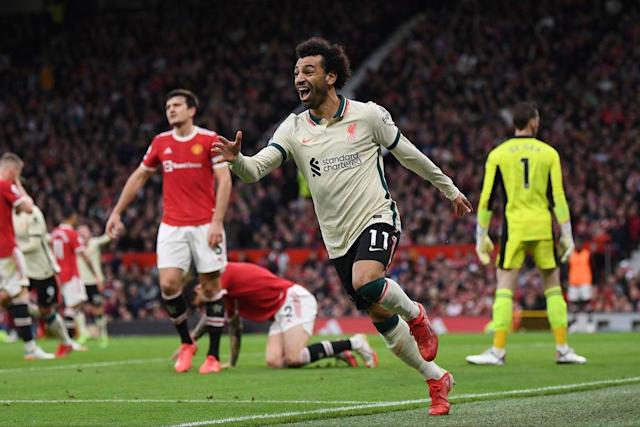 Paul Tomkins, Daniel Rhodes, Andrew Beasley, Chris Rowland and other TTT regulars will give their thoughts for 24 hours after the game, and we'll have all the post-match stats too.
Post-Match Thoughts:
Andrew Beasley:
Gary Neville, last Monday evening, live on Sky: "You know Manchester United are going to beat Liverpool and that's a fact."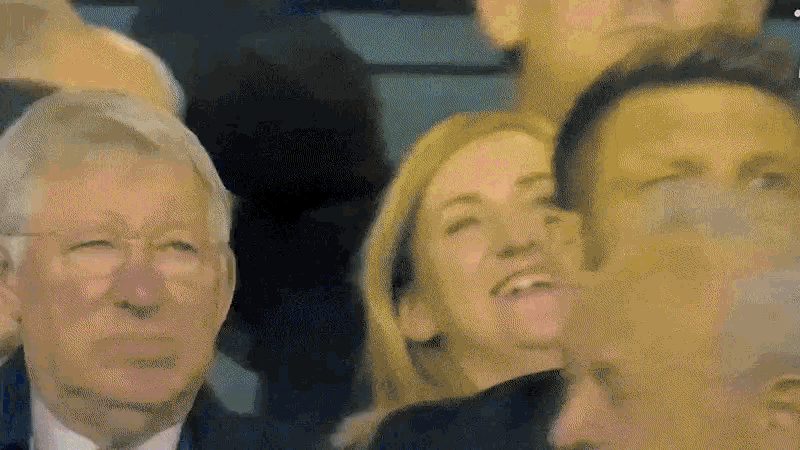 Is there any need for any analysis here, or just the greatest cut ever seen in a football match broadcast, as seen above?
Paul Tomkins:
Modern team-football meets old-fashioned individualistic, out-of-date living-in-the-past-dreamers, as Jürgen Klopp and young Pep Lijnders' unified unit dismantled a United coached by a load of old-time club mediocrities.
Meanwhile, Alex Ferguson – a pioneer in the past – sat high in the crowd, watching the club he once helped topple continue to ascend, while his own falls apart; a legacy of cardboard, taken forward by men of straw. Apparently he has more influence at the club these days, but he's about to turn 80, and has been out of the game for more than eight years; as his 60-year-old assistant stays in the dugout. You can have good football knowledge, but the game moves on.
One club spent next to nothing this summer (albeit it did renegotiate a ton of contracts), bar the outstanding Ibrahima Konaté; the other spent fortunes on big-names on mega-wages. One club kept building a team, while the other wanted icons, with no idea what to do with them.
The blue-haired Paul Pogba, who released his vegan, gender-neutral football boots this week – always a sign of a serious player – was sent off for a shocking challenge, as Naby Keita joined Harvey Elliott, Fabinho, Thiago and James Milner in the treatment room.
Liverpool now have a surfeit of outstanding centre-backs, but a midfield pool of eight that's been decimated by injuries. Still, a 5-0 stroll it is, with Curtis Jones just about fit enough to return to duty as a sub. Again, how many players have Liverpool lost to serious injury in the last 12 months to red-card tackles? I make it four, unless Keita can get back quickly.
And to cap this drift into needless nostalgia, ageing cryobot Cristiano Ronaldo should have been sent off for violent conduct, but it was good of Anthony Taylor to keep him on to watch the best player in the world, Mo Salah, as Liverpool move further into the future and United slump further into the past.
I'll write more about the way United have turned in 1990s Liverpool and Liverpool have turned into 1990s Manchester United tomorrow, but this is the post-thread, and we'll be having a party. Nothing is won yet, but United hadn't been 4-0 down at half-time in 70 years, and this is a victory that was only marred by the Reds deciding to play keep-ball for the final 30 minutes; perhaps out of sympathy.
I'll add more thoughts on the game below, as will the site's heavyweights, including more from Andrew and the stats roundup.
The rest of this joyful celebration is for subscribers only. Sign up for £5 a month.
[ttt-subscribe-article]