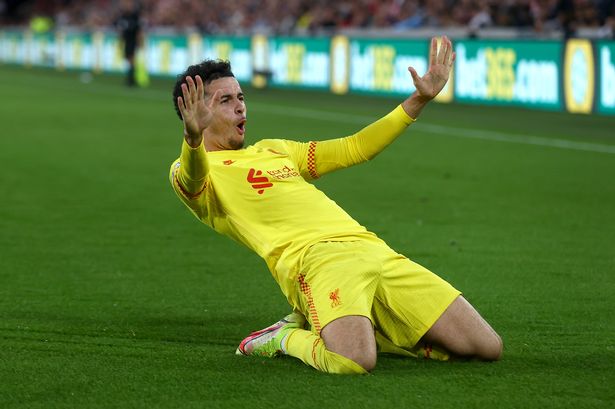 At the beginning of 2020/21, when we were basking in the glow of Liverpool being champions from behind our closed doors, we launched our Goals DNA series. The idea was to look into exactly how the Reds scored their goals; which players were involved, what passes were most important, were they screamers or tap-ins, that sort of thing.
Well, we're back for the 2021/22 campaign and in this instalment we'll be looking at some points of interest from the 23 goals which Liverpool scored in the league and Europe in August and September. Throw them in a pot with the club's 83 goals in the two main competitions last season and, baby, we got a database going.
There have been a couple of minor additions to the information collected, but as ever if you have a suggestion then let us know in the comments and we'll see what we can do.
Set pieces and second balls
I've recently written a whole article on this for liverpool.com, but this round-up cannot be allowed to pass without a look at how Liverpool have scored from dead ball situations in 2021/22.
Last season, they scored 12 set piece goals in the Premier League and none in Europe. All-but-one of them had an assist (with Salah's goal against Leeds in the opening game of the campaign the sole exception), while all-but-two were struck from no farther than nine yards from goal.
There were an average of 2.7 players between the shooter and a place on the score sheet, and the shots carried an average expected goal value of 0.28, not a world away from the benchmark for a clear-cut chance.
The set play goals Liverpool have already scored this season couldn't be much more different.
The rest of this analysis is for subscribers only. Sign up for £5 a month.
[ttt-subscribe-article]