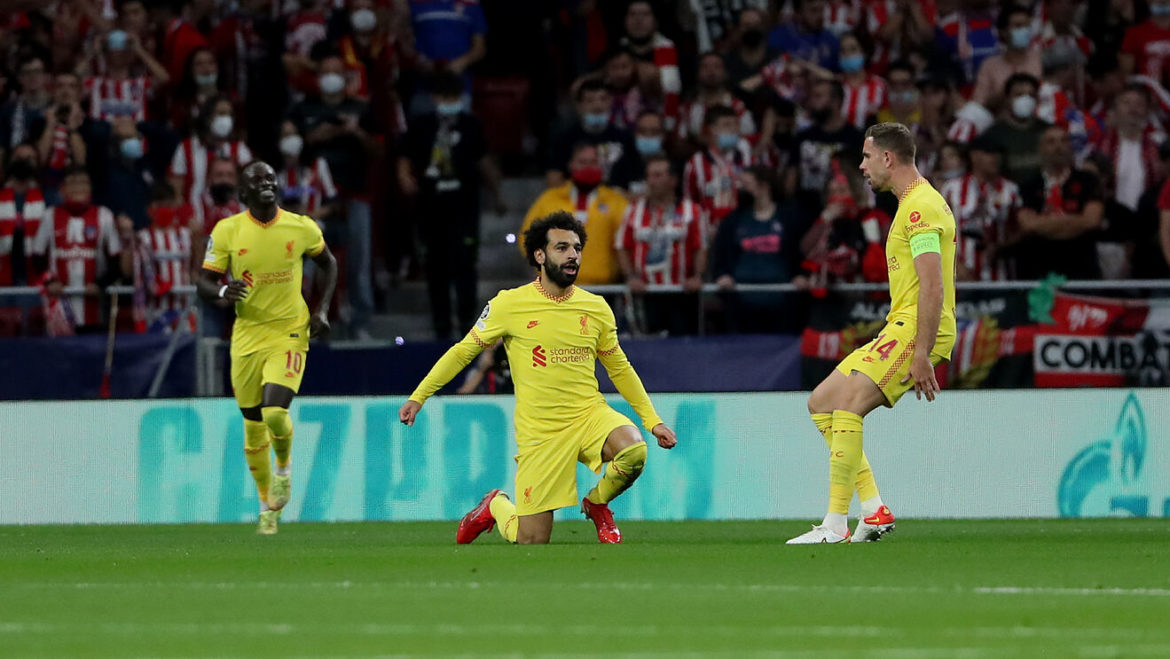 Paul Tomkins, Daniel Rhodes, Andrew Beasley, Chris Rowland and other TTT regulars will give their thoughts for 24 hours after the game, and we'll have all the post-match stats too.
Post-Match Thoughts:
Andrew Beasley:
No matter how advanced analysis becomes, some things in football never make sense. In their previous meeting with Atleti, Liverpool had 34 shots and only scored twice; here, they scored with their first two attempts, neither of which carried an expected goal value of greater than 0.05.
This sort of thing simply does not happen. Since the start of 2017/18, Diego Simeone's side had played 16 Champions League games at home prior to this, and they conceded twice in only three of them. For them to be two goals down inside the first quarter of an hour was simply nonsensical.
As was some of Liverpool's defending thereafter, unfortunately. I don't have the half time scores compiled for European games but I can say that the Reds have only had 15 Premier League matches in which both they and their opponents scored at least twice in the first half, and 10 which were exactly 2-2 at the break.
It simply does not happen, yet here it occurred against theoretically the dourest team the continent can offer at this level. It was obvious what needed to happen at half time:
https://twitter.com/BassTunedToRed/status/1450549194335399937
The rest of this article is for subscribers only. Sign up for a fiver a month.
[ttt-subscribe-article]