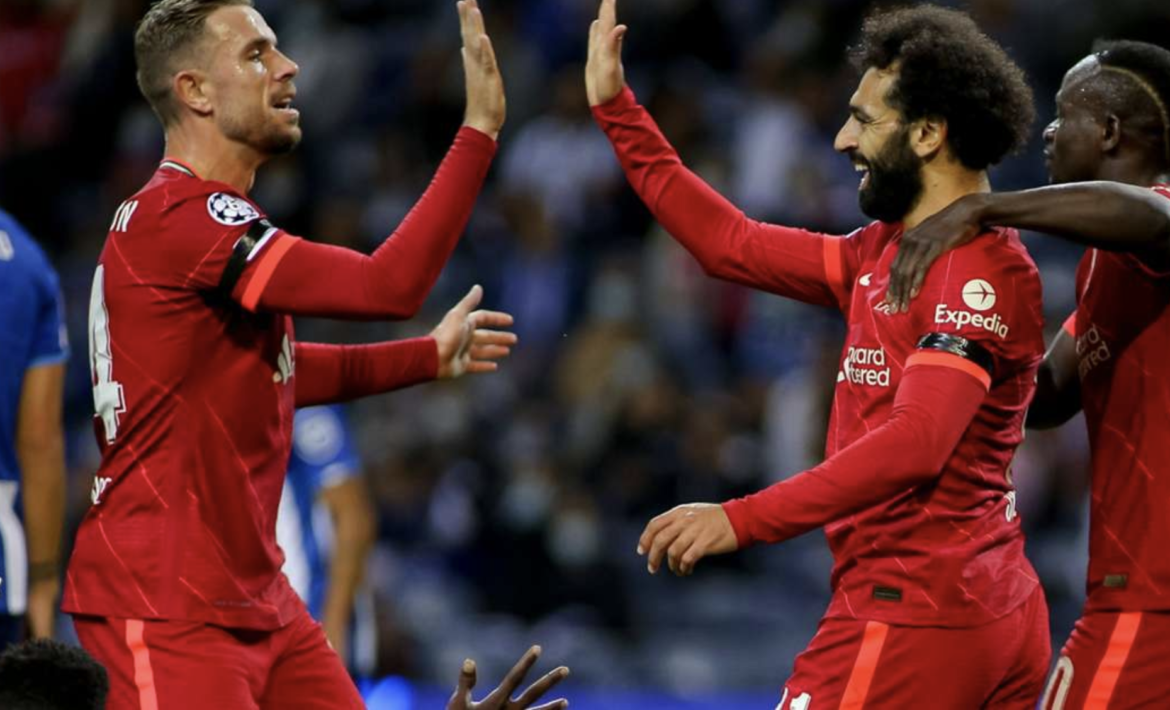 Paul Tomkins, Daniel Rhodes, Andrew Beasley & hopefully lots of other TTT regulars give their thoughts just after the game, as well as all the usual stats:
Post-Match Thoughts:
Paul Tomkins:
So, Liverpool are pretty good at this attacking lark.
Three goals in a match for the 6th game running; this time taking it all the way up to five goals, which had a familiar ring to it. 
Here's a graphic Daniel created that's worth a share, albeit it doesn't include the Champions League games. The Reds' haven't faced the toughest fixtures, but that xG so far is scary.
TTT Tableau:
(Works best when used on fullscreen)
It's hammerball, throttleball, mentalball. It's organised chaos, orchestrated to a thrash-metal tempo, with drums by Animal. It's slightly more open than before, but averaging over 20 shots per game is proof of the intent.   
I said last season that all the disruption was still a learning curve for the players forced to stand in; how the younger players may not be elite yet, but it was their elite education. 
The process helped new players adjust to the league and to the team, and younger players to adjust to the pace of top-level men's football, where there aren't any boys to bully. It teaches them how much time they can have on the ball, and for someone like Curtis Jones, how to be a team player and to learn responsibility. He's maturing in all regards. For a flair player with a silky touch and sensational dribbling ability, he's working hard, too.  
Whether or not Jones ends up as a front three player (as I suggested in the summer that he might, given his range of skills and shooting ability), a midfield player or somewhere in between, he got the tough minutes last season. And now he looks 10% faster, 10% sharper, 10% stronger and perhaps 200% more confident. 
As ever with him, it's about keeping him grounded, as he doesn't lack self-belief; keeping it as confidence, with a soupçon of arrogance, and nothing more. But he's clearly improving his decision-making and learning when to pass and when to shoot. He did both brilliantly at the weekend, and again in Porto.
Jones was a sensational 17-year-old in Steven Gerrard's U18s. Then a clunky 18-year-old in the U23s. He grew chunky, he grew tall, and he looked slow, and after all manner of growing pains now he looks like a potential world-beater who, to be frank, is already beating the world; he's just gone to Porto and created four goals, aged 20. 
The rest of this article is for subscribers only. 
[ttt-subscribe-article]