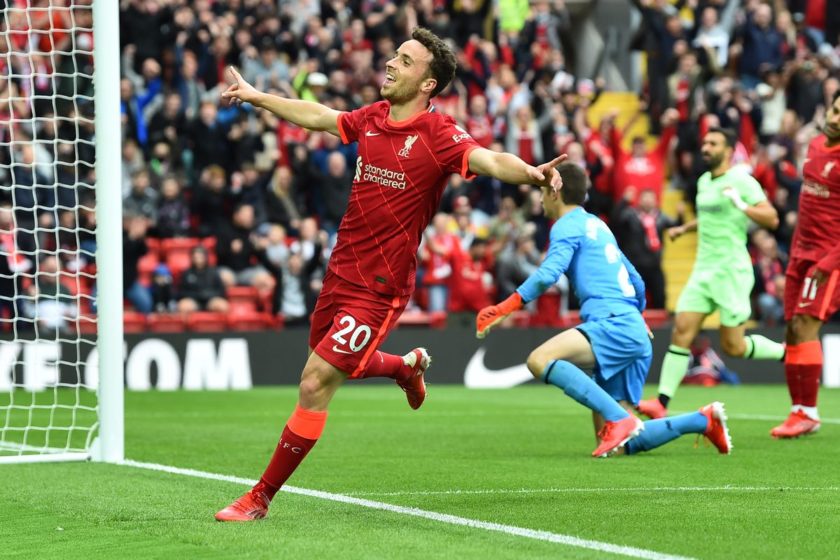 Liverpool have built a reputation for thinking outside the box and looking to exploit any small advantage they can, but their latest pre-season campaign was unlike any other that has gone before.
If you saw that the Reds played eight matches, you would naturally assume that their warm-up programme lasted for 720 minutes. Yet two of the matches were for 60 minutes each while another two only amounted to half an hour apiece.
And despite the games only totalling 540 minutes, 38 different players made it onto the pitch and a further three were named in match day squads. Some of them will be key men this season, others are too young to feature too often in the forthcoming campaign and some will have left the club by the time the transfer window closes; indeed, one already has.
So let's recap what happened in the eight fixtures, with video highlights provided, and there is also an overall summary of who played and scored or assisted goals at the end. Are the Reds in fighting form to try to recapture the Premier League title?
Innsbruck 1-1 Liverpool
The Reds got their summer programme under way with a pair of 30 minute run-outs, the likes of which would absolutely not have been televised in years gone by (not that any friendlies were if you go back far enough). Here's who featured in the pre-season opener.
Liverpool were awarded a very soft penalty for handball, which Divock Origi converted, before the Brazilian comprised of several past greats – Ronivaldo – equalised. There's really not much else to be said, so here are the highlights.
This rest of this article is for TTT Subscribers only. Sign up for just a fiver a month.
[ttt-subscribe-article]