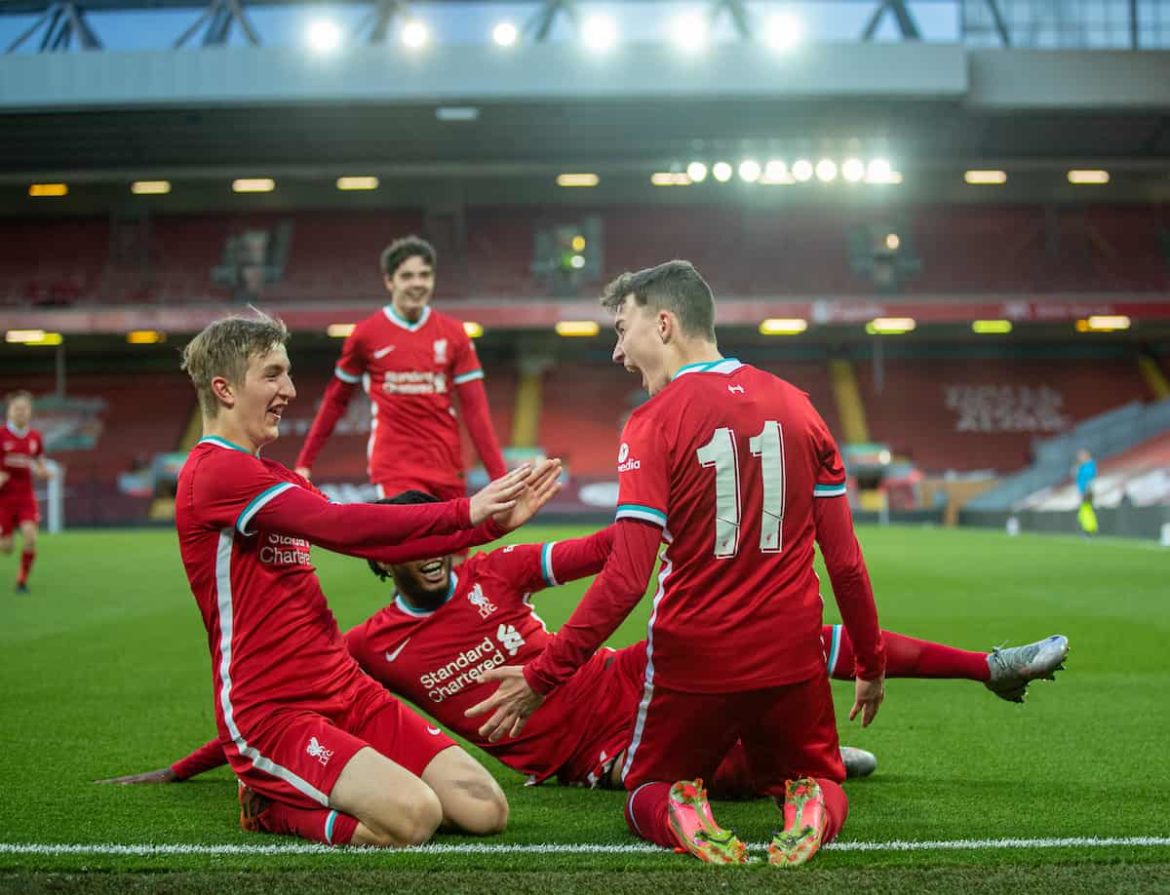 Something is bubbling under at Liverpool – or rather, several things are. While people are expecting big signings, for most of this summer I've been pointing out the priority to re-sign as many of the key players as possible, and also how stability often (but not always) trumps new arrivals. 
But Liverpool could freshen up the side without paying big bucks (especially if big bucks are what it takes to keep Virgil van Dijk, Mo Salah, Sadio Mané, Fabinho, Alisson, Roberto Firmino, Jordan Henderson, et al, on new contracts, while the club enters the start of a transitional phase that need not be painful or disruptive). 
Indeed, the side gets a huge boost from returning players worth £300m whose absence maybe cost the Reds 20 points last season. The average age of the squad is still good, but it's approaching a tipping point. In two years' time, the XI could look very different, but that doesn't mean it has to right now. It's not at the tipping point. What does need to begin is the process of transition, and that can be achieved in various ways, and at various speeds, within a window of 2-3 years.
Because the problem is not now: none of the players are melting, but the issue is that in two years' time they could be. (There was talk of Mané fading last season, but it was just his finishing. In several key attacking metrics he was better than ever.) That's different from having a team with the exact same age but three key players who are about to turn 35.
One of my main objectives in doing this writing lark is finding patterns in football, and one that I observed just a few years ago was how few regular first-team teenage prodigies there were at big clubs compared to the 1990s; the Premier League standards had risen so much (and squads grown so big, and so full of internationals from all over the world) that it was no longer easy to bridge the gap at age 17 or 18. Senior football was so fast and players getting so strong and powerful, that it took longer (and often required loans, especially with no B-team football) to make the step up. 
The Premier League became especially elite starting around 2004, after the introduction of Chelsea's new billions, Man United investing heavily to catch up, and that epoch's elite overseas managers (Jose Mourinho and Rafa Benítez), who had just won league titles and European trophies, moving to the country. (Carlo Ancelotti arrived in 2009.) Arsène Wenger was already here, but 2004 also signalled the end of his imperial phase, after he set the professionalisation of English football into motion eight years earlier, and reaped the rewards (including finding younger players in largely untapped markets like France) until others followed suit. Still, he remained a very effective manager for the next six years – Arsenal remained competitive – if no longer an innovator (and they spent a lot of money on the Emirates, to the detriment of the team). 
Up until 2010, it was probably the best league in the world, with Liverpool reaching two Champions League finals (winning it in 2005), and Chelsea, Manchester United (winning it in 2008 and losing in 2009) and Arsenal also getting that far in the same period (losing in 2006). It was, back then, the Big Four, who almost always finished as the top four. 
There were also a load more semi-final appearances spread across the clubs. And c.2004 was perhaps the last time players as young as Wayne Rooney and Cesc Fabregas arrived as fully-formed first-XI players aged 16/17, whilst Cristiano Ronaldo had looked the part (if not a phenomenon) at 18, when arriving in 2003.
But something has changed recently, in part with the rapid rise in quality in youth football in England, perhaps sped up by the general overall improvement in the league again (and those coming through now are at the end of a process that began more than a decade ago – that's how long systematic overhauls can take to reap dividends), and with youngsters now regularly training with world-class seniors. 
The Premier League is once again the best league in the world, in part as others have financially crashed; money has also been lost in England, as it has in all other countries during Covid, but in Spain and France it's been absolutely haemorrhaged. Barca have gone from having by far the biggest wage bill in football to being more like a lower-ranked Premier League team, due to financial misfeasance and La Liga not only having proper FFP protocols, but the cojones to actually apply them. 
While many young English players have had to go to Germany to get games at the age of 17, in a league that is a little less physical and a little lower on overall quality, the English treadmill is at full flow, producing players of outstanding technique, as well as the usual traits of stamina and pace and work ethic. (Slower teenagers will almost always take longer to thrive, as pace, along with power and height, can help bridge the gap to the men's game.) 
English teenagers are now the envy of the world. To reference how English players used to be, they mix the individual flair of players like Glenn Hoddle, Matt Le Tissier, John Barnes, Ray Wilkins and various other "luxury" players with the stamina, tenacity and work-rate of more limited but spirited players like Bryan Robson and David Platt. Players are no longer one kind or the other. 
While Liverpool may still invest in the transfer market, it feels increasingly like it should be for a very special player indeed, as several youngsters – even at this early stage of their careers – can at the very least make up the numbers. 
In Harvey Elliott, Liverpool have a player who is ready to make serious waves. He is already elite technically, built like a man, and though not the quickest (or tallest), has the vision and fast-thinking of potentially world-class playmaker. He sees things and makes unplayable passes, and that gives him a chance of making an impact sooner rather than later.
But there's another youngster who could be hot on his heels. While a lot can always go wrong, especially with injuries, I feel that Liverpool, as well as having several other very promising kids, have not one but two generational talents waiting in the wings, and who could obviate the need for extra transfer spending.
The vast majority of this deep-dive article is for subscribers only. See details below on how to become a subscriber. 
[ttt-subscribe-article]