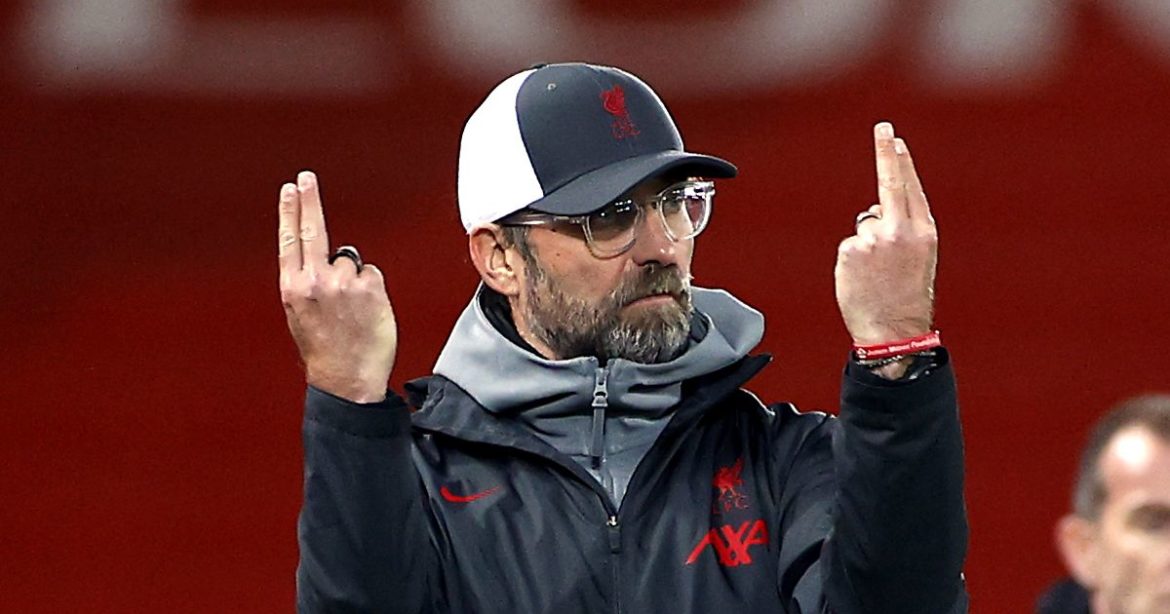 Tactical analysis by Mizgan Masani.
With the start of Liverpool's pre-season camp less than a week away, manager Jürgen Klopp and those players who were not part of the Euros and Copa America will report back for duty at the AXA Training Centre at Kirkby. The tournament players will join as and when they are ready to do so.
It is still unclear against whom the Reds will play their pre-season games, though one thing is clear: Klopp and his coaching staff will have a full month of pre-season to prepare his squad for the upcoming season, contrary to last year when preparations were hampered big time due to the pandemic.
Part of the preparation is about the manager trying to conjure up the best combinations possible to start off the season with, and then devise the back-up plans in case of adversity. With regards to what happened with Liverpool last season, Klopp could have a pile of back-up plans in store.
The other cog in the wheel is the formations which best suit the current squad, and how possible new signings or departures can change the way the team is set up to play. 
The noticeable transfer window action exercised by the Reds so far has seen the departure of long-serving midfielder Georginio Wijnaldum and the arrival of centre-back Ibrahima Konate from RB Leipzig. More business (incoming or outgoing) could be done once the international tournaments are over.
In this article, we will focus on the formation and system-playing side of the preparation and try to analyse whether going to three at the back is a viable option for Klopp to consider in the upcoming season. 
This article is for TTT Subscribers only. Join us for just £5/month via the tab at the foot of the page.
[ttt-subscribe-article]