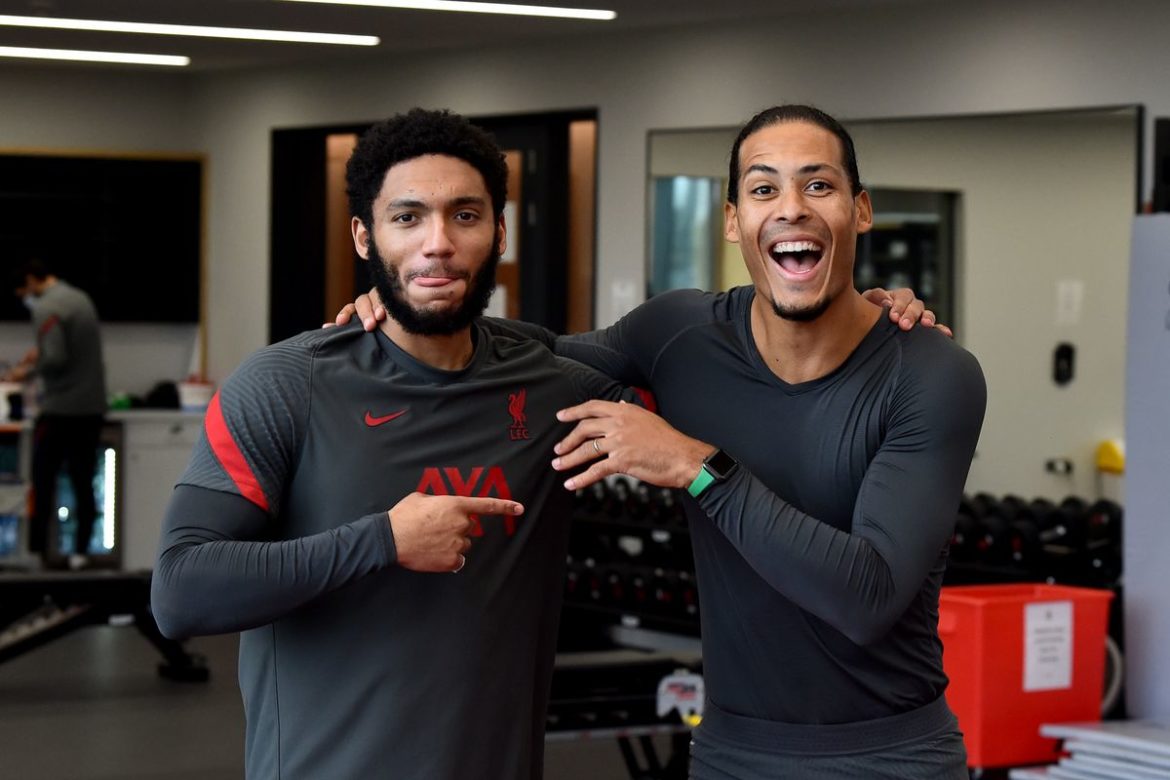 As I've noted before, Liverpool will be adding £300m-worth of players this summer – simply by moving them from the long-term gym rehabilitation to the training pitches of preseason.
It could be easy to forget – with the focus on Virgil Van Dijk, Joe Gomez, Joel Matip and Jordan Henderson (three big leaders and one super-quick and versatile defender) – how many other players had their 2020/21 ruined or limited by serious injury, and even the few of those able to get fit again in the spring were excluded in the run-in due to the necessity for stability over rotation (in order to protect the totally inexperienced, slow and unfamiliar Nat Phillips and Rhys Williams, who became unlikely heroes in part due to the protection a steady selection policy afforded them, and in part because they were just so diligent and hard-working and, frankly, bloody tall).
This is not about van Dijk, Henderson, Gomez and Matip, but several other players who have had their Liverpool careers blighted by injuries, and how some canny medical interventions (and some good luck) could dramatically change their fortunes.
While I wouldn't advocate for buying players with bad injury records (depending on what the issues were), we also have to accept that operations can sometimes heal long-term issues (as seen with Ibrahima Konaté's hip operation, that solved an issue that otherwise would have left him injury-prone), and even seriously durable players – such as van Dijk and Henderson – can get crocked by bad luck or flying goalkeepers.
Indeed, while I'm no physio, I'd argue that, in contrast to Matip, Joe Gomez, for all his absences, is not "injury prone", because ligaments and leg-breaks are often sustained through some kind of freakish one-off force that no one could withstand, such as an opposition player going straight through you, or an awkward fall.
This in-depth article is for TTT subscribers only. See below for details of how to subscribe for £5 a month.
[ttt-subscribe-article]