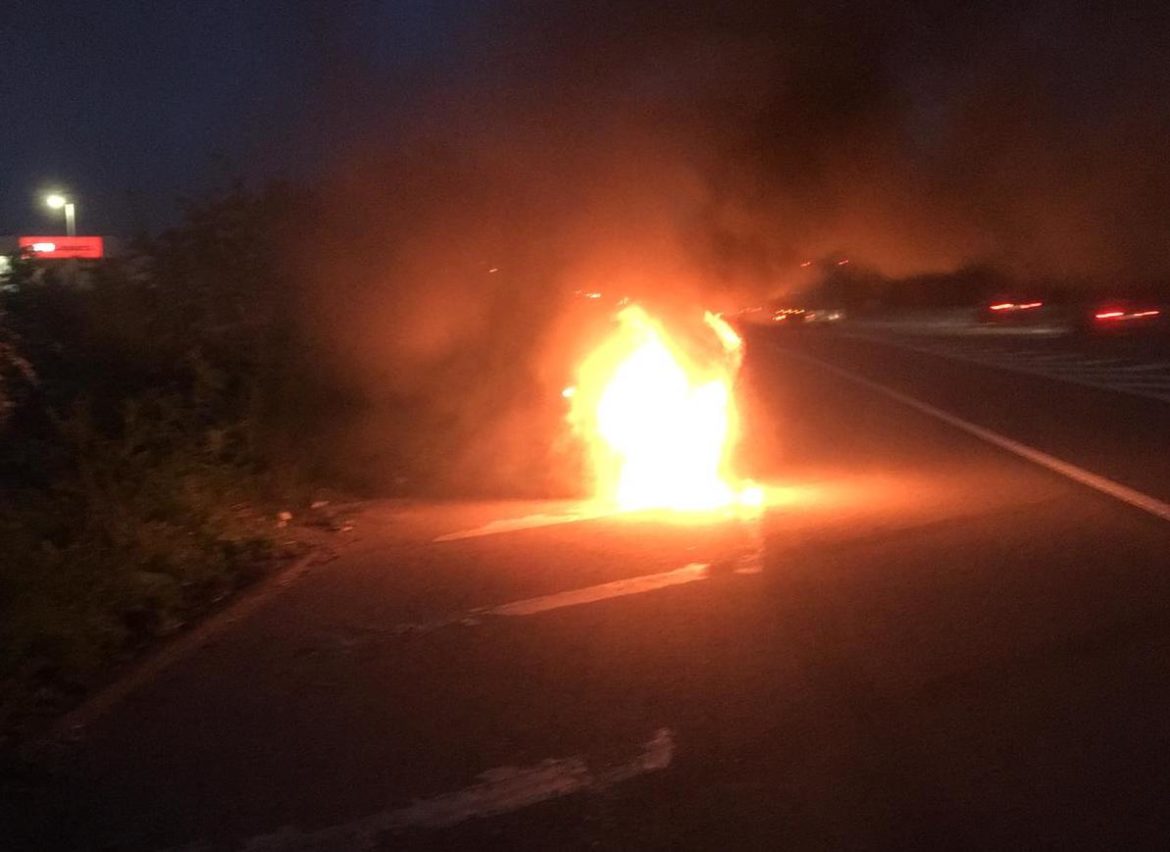 While this will not be the most heralded achievement of Jürgen Klopp's career – it will not light up his CV, nor will it go on the honours board – it ended up feeling like the greatest possible escape act, considering that the season evoked the metaphor of being wrapped in chains and padlocks and shackles, blindfolded and kneecapped, and then dumped in a giant tank of water, topped off by the deluge of two tons of quick-drying aquatic cement.
Yet Liverpool got out. No tricks, no cheating, no penalties from referees or VAR, on the run-in that turned a season we all wanted over into a season of scarcely believable success. Ten, sometimes eleven players out injured, including almost all of the established leaders and set-piece demigods, in the process of digging out eight wins and two draws in the final ten games, with a centre-back pairing so raw that, by the turn of the year, they hand't even played ten top-level games between them.
This week I'll be trying to write what was always intended to be a detailed season postmortem (as we dissect a few black swans), but which will now turn into an assessment of superhuman powers of recovery – as Klopp's team unchained themselves underwater and clawed their way through several feet of cement. Seriously, Houdini had nothing on these guys (or, once again, these Mentality Monsters…). From a 50-1 chance of finishing in the top three after a hideous winter, the Reds made it happen.
For now, however, I'll be writing about my experience in Liverpool yesterday for our My Day At The Match series (it's been a while), on a midwinter's day that was almost in June. A Siberian wind mixed with dark clouds, topped by a deluge of November rain (sans Axl Rose), left it feeling even colder than when I saw Mo Salah dancing through the Watford defence time and again in the snow a few winters ago.
The last time I saw any of my friends was in February 2020. The last game I went to with my match-going friends was late autumn 2019. Early in 2020, I had planned with Matt and Adie, whom I started going to games with in the 1990s, to attend the Crystal Palace match on March 21st – we had set that date aside. And then, as it grew closer, this new virus called Covid-19 began to take hold. The game ended up postponed; played in June 2020, behind closed doors, and the 4-0 win effectively sealed the title. (Thank you, dear football God, for seeing the last three results over Roy Hodgson being 4-0, 7-0 and 2-0, so we can remember him in style.)
Now here we were, playing Palace again, only this time, instead of being the first Anfield game without fans, it was the first Anfield game with a proper amount fans. Again, something was at stake. This time, I would get to be there.
This article is for subscribers only.
[ttt-subscribe-article]