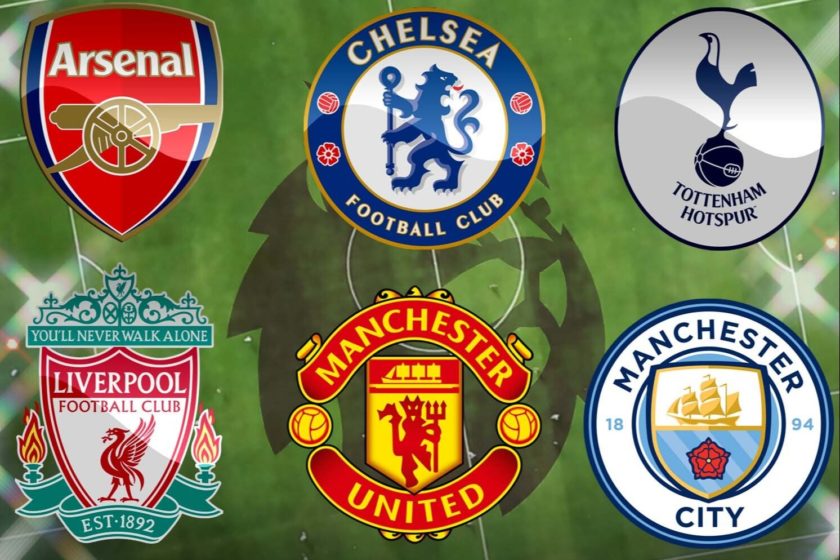 A certain issue has raised its head over the weekend. No, not the end of Man City's quadruple bid or the sacking of Jose Mourinho, momentous though they might be. Or not.
There's only one issue in town this week, even though Liverpool have a match in that quaint old Premier League on Monday night – you know, that breakaway league that left the Football League back in 1992, thus launching football, which had previously not existed. Who'd do such a thing?
That the Premier League and all who sail in her are in fits of moral indignation about a breakaway is a suitably hypocritical stance from an organisation whose arrogance and failure to entertain any counter view (such as the recent Project Big Picture), or to address the shortcomings of its officiating and use of VAR, could be said to have contributed greatly to the dissatisfaction and disillusionment of the big clubs. Though it would be disingenuous to pretend that finance isn't the biggest driver of these proposed changes, or perhaps a combination of greed and desperation might be more accurate.
And don't forget those Covid losses. As Krishaldo posted from football finance expert Swiss Ramble:
Here's a clue as to why 12 clubs have signed up for a European Super League:
They lost a combined £1.2 billion in 2019/20 before player sales*
And that was for a season where only the last 3 months were impacted by COVID…
*Liverpool have not yet published their accounts.
ArdentLFCfan: Statement: "In exchange for their commitment, Founding Clubs will receive an amount of €3.5 billion solely to support their infrastructure investment plans and to offset the impact of the COVID pandemic."
This article is for TTT Subscribers only.
[ttt-subscribe-article]