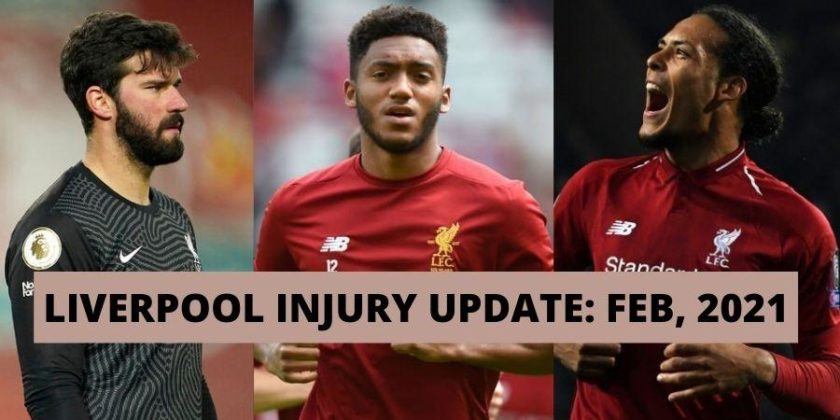 By TTT Subscriber Anthony O'Brien.
I heard a comment after the Chelsea match on the radio (by a sports broadcaster) that Liverpool's title defence was "embarrassing" and that Klopp should change the system because Van Dijk isn't available. It was the usual banter driven drivel between a Spurs fan and a Chelsea fan that ignores the amount of defensive changes that have been forced on Liverpool this season, but he stopped short of saying it wasn't an excuse.
We know the problems we had with the defence, it's currently 19 unique pairings at centre-back used. That amount of chopping and changing is unreal, however I don't think it tells the whole story especially as the attack is built on the solidity and covering ability of our defence . To examine the wider defensive context I've looked at the changes to the combinations of the "defensive unit" of the goalkeeper and back four that have been used in the Premier League for the 20/21 season so far. I'm including the goalkeeper as this position is important to how Klopp plays and we've had discussions here before about the impact of Adrian coming in last year when Allison was injured (indeed Adrian was widely blamed for the Villa result). I'm limiting this to just the defence because if I start on midfield changes, I'll never get it finished.
If we look at the composition of defences that have started in the 28 league games played so far in the 20/21 season, we have used from the start:
3 goalkeepers: Allison, Adrian & Kelleher
3 right backs: Neco Williams, Milner & Trent
8 centre backs (two of whom are midfielders): Fabinho, Gomez, Henderson, Kabak, Matip, Phillips, Van Dijk& Rhys Williams
1 left back: Robbo
The rest of this article is for Subscribers only.
[ttt-subscribe-article]