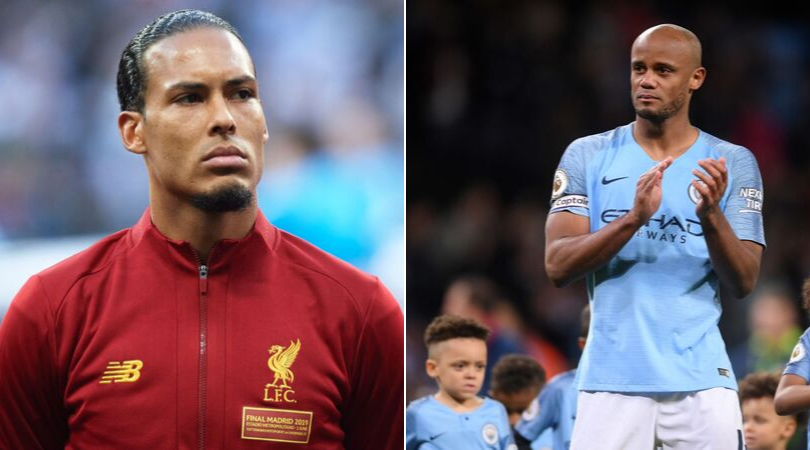 Covered in this article, which is a deep dive into a decade of data on "pure" defending:
– The Liverpool centre-back who is the most amazingly consistent defender seen in the Premier League (since 2011), who is Dutch, 6'4″ and apparently smells wonderful.
– The other current Liverpool centre-back, who ranks up there with the best seen since 2011. No one talks about him, but statistically he's almost as good as the fine-smelling Dutchman.
– How the Reds' other centre-backs, past and present, compare and where they rank. And the surprising elite career figures of a Liverpool centre-back who isn't really seen as one of the greats, perhaps due to his form falling off a cliff.
– A quick look at a decade of defensive midfielders using the same metrics, and the surprising elite season from a Liverpool player that ranks as one of the best seen.
– A look at the new guys and rookies, who are doing pretty well – but who, as expected, are not yet able to produce figures even close to the Liverpool players who are out injured. (Although one of them has crazily good numbers, but from a very small sample size.)
This article is for subscribers only.
[ttt-subscribe-article]