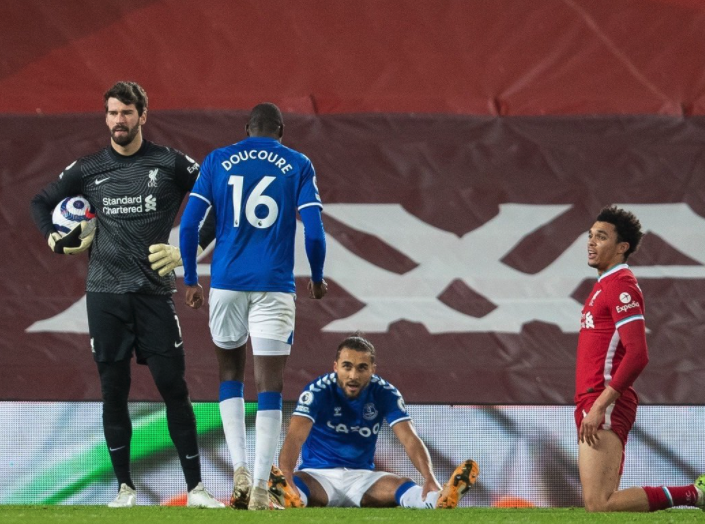 In normal times, this part of the post-match analysis is a brief introduction trying to summarise events before inviting readers to subscribe and read the underlying stats of each match. We've never lost to Everton at home before (or it feels like that anyway). Of course, we may as well have played on Stanley Park because of the lack of fans, there is no home and away this season. There's a collection of jumped-up training sessions in front of television cameras masquerading as competitive football for the benefit of broadcasting deals secured before the pandemic.
There is still plenty of stats, the xGif feature and a player vote amongst other things!
The rest of this article is for subscribers only.
[ttt-subscribe-article]