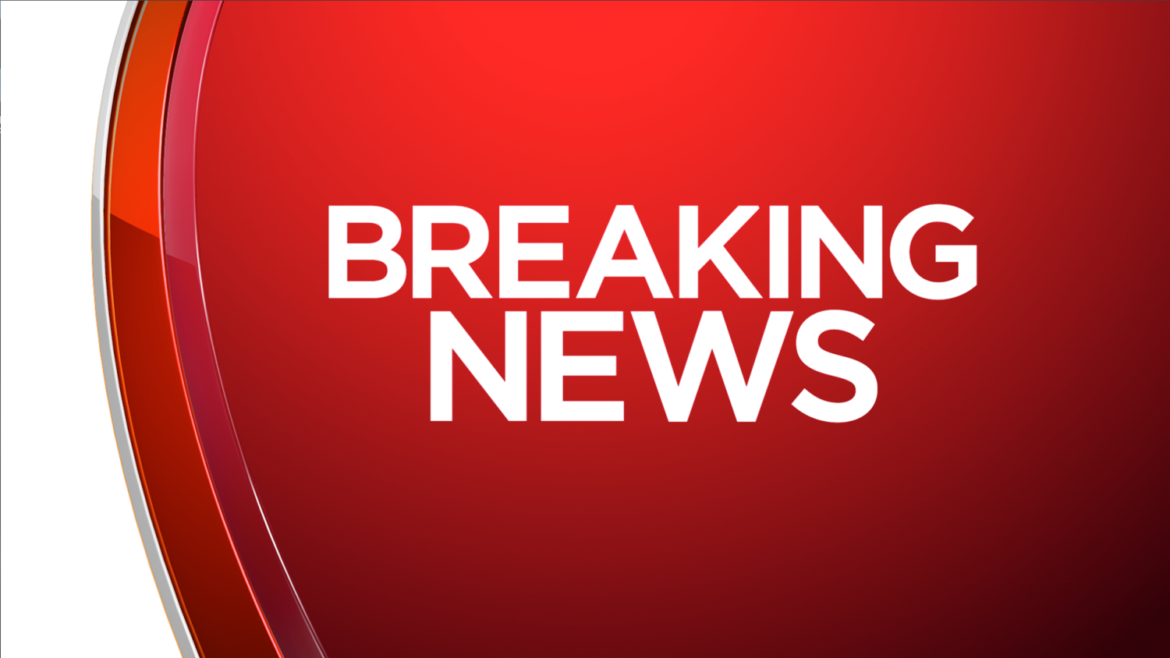 In a secret deal, late last summer, Liverpool chose to sell Virgil van Dijk to Real Madrid, for a fee to be paid in the future. In October, the Reds allowed Joe Gomez leave on a free transfer. Soon after, Liverpool chose to sell Diogo Jota to a club in Outer Sibera for three months, with a £70m buyback clause that actives soon. Halfway through the season, Joel Matip was offloaded to save on the wage bill, his contract cancelled.
Thiago, Naby Keita, Alex Oxlade-Chamberlain and various others were deemed surplus to requirements in the first half of the season. Rather than be allowed to get fit, the club forced them to wear knee braces and leg restraints, to test their character.
Fabinho, excelling as the 4th-choice centre-back, was allowed to miss a dozen games because the club's hierarchy wanted to see what it would be like to eventually use the 9th- and 10-choice centre-backs. Meanwhile, Jordan Henderson was told he need not bother continuing as an emergency centre-back – he was hauled off after 20 minutes against Everton – in part because of the desire to try out as many rookies as possible, and partly because his middle name is Brian.
Liverpool chose to use three different keepers this season in the league, just to show off the various change kits, and have thus far opted for a total – I kid you not – of TWENTY-SEVEN different goalkeeper-left-centre-back-right-centre-back permutations simply because Jürgen Klopp loves the word 'permutations'. And it'll be 28 at the weekend.
(The stat about the GK-CB-CB trios is courtesy of Andrew Beasley, whose superb analysis of the Reds' freakishly bad/unlucky run of finishing in 2021 in like gold-dust for TTT subscribers.)
All such transfers would obviously be utter madness.
Obviously.
And yet people would have rightly said "you can't win the league if you sell half a dozen of your very best players all at once!" and "it's insane for a club to leave themselves exposed by getting rid of five centre-backs", or "£300m for players sold and no one bought with that money!"
But have them all be injured, and it's "stop whinging!"
And as I noted the other day, there's the madness of thinking this is just a case of one player (van Dijk) being out. An injury to the world's best defender is major; an injury crisis including that player is beyond the worst of luck.
Of course, if Liverpool had sold or loaned those players (for a fee) they'd have had the money to buy new players. Maybe £300m. In the short term, it would be miles better to have sold them and spent the £300m on players than to have van Dijk, Gomez, Matip et al unable to play anyway.
But then the club wouldn't have those players back in the summer.
Instead, the club have neither the use of the players nor the fees to reinvest. These group of players are still being paid millions per week, and cannot help the team.
In the long-term, Liverpool are likely to have £300m of talent, currently absent, available again in the summer. Some, in the cases of Jota, Fabinho and Keita (£150m-worth of talent), are due back in the team sooner than the summer, but about £150m-worth of centre-backs on the open market will move from the Kirkby rehab gym to the training pitches.
Even before signing anyone else, that's £300m of talent to go into the squad. While they cost in excess of £200m, those players are now worth over £300m.
£300m!
(And let's be clear: Henderson and Milner, also currently out, have a lot of leadership value too. I was just about to publish this piece when news broke that Henderson could be out for the season, too. This is now a flock of Black Swans. Three first-choice and one stand-in centre-back out for the season?! Fabinho also still not back?!)
Harvey Elliott, at least a £50m-talent if he was on the free market doing what he's doing aged just 17 (with a ceiling to be a £100m player, no doubt), will return in the summer. He was due to be part of the Reds' squad this season, having been blooded the season before.
These players will need no settling in, no adjustment to teammates, no adaptation to the league, no time getting their heads around new tactics, or adjusting to the pressure of the heavy shirt: just to have overcome injuries that, by then, they should have overcome. This is not a guarantee, but their operations went well, and the rehab just needs time.
That's just one of several things to look forward to, as I will go on to cover in the rest of this article – but the way the luck is going (with injuries and in front of goal, and all season with refs and VAR), we may only have next season to look forward to at this point – this season is an un utter clusterfuck of insane obstacles, albeit one from which lessons can be learned.
The rest of this article is for subscribers only. See details below on how to sign up to our intelligent, troll-free community; even if the headline of this piece – rather than be intended as trolling or clickbait – is purposely designed to grab the attention of those who can't see the irony in wanting new players in the summer (or tons of big changes) when there's £300m-£350m-worth waiting to return.
[ttt-subscribe-article]