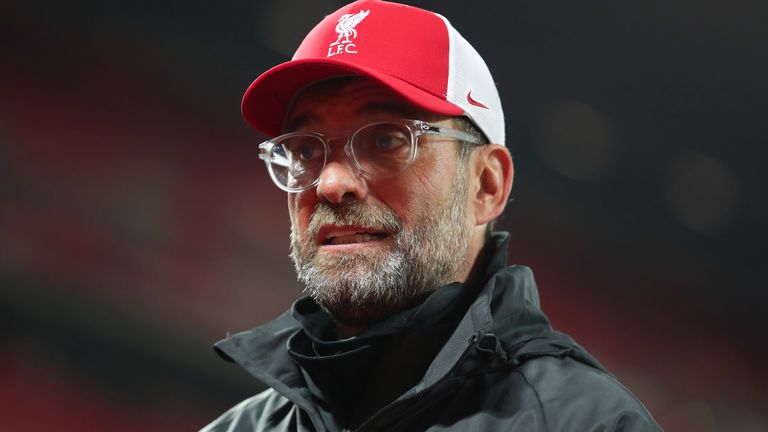 Written by Mizgan Masani.
Strange that we are talking about a "scoring lull" for a team that is currently the Premier League's leading scorers this season. But this is an unprecedented season and the strangest things have happened since it kicked off in September.
Liverpool, in total, have scored 37 goals in 18 league games so far this season, at an average of 2.05 goals per game. Compare this to last season when the team scored goals at an average of 2.23 and won the league. That isn't much of a drop-off, so far. 
However, the scenario is different this time around. Although the goals-scored average this season is roughly on a par with last, the distribution isn't the same. Liverpool have scored seven in a game, two four-goal hauls and two three-goal hauls this season. That amounts to 21 goals in just five games, leaving only 16 goals scored in the other 13 games. That imbalance is striking them now, having fired blank for over the last three games. 
Since Sadio Mane opened the scoring in the 12th minute against West Brom on 27th December, the Reds haven't scored a goal for the next 348 minutes of football. Weird that this run began just after they smashed Crystal Palace 7-0 in a game where each of their seven shots on target hit the back of the net. So, what has struck them that they cannot even buy a goal at the moment? Is it just a collective dip in form or is there something fundamentally wrong in the team with no centre-backs fit?
The rest of this article is for Subscribers only. You can join them by signing up using the tab at the foot of the page.
[ttt-subscribe-article]