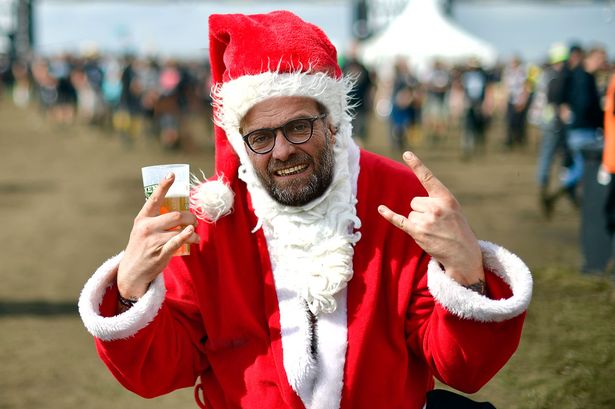 This is a festive roundup, with some good wishes and a few stories (some off-topic), as Christmas rolls around – just after another 'star of Bethlehem' appeared in the sky: Jupiter and Saturn lining up for the first time in 400 years.
To be honest, it feels that long ago that Liverpool lost a league game Anfield. Galileo (Galileo) scored the winner, if memory serves, and it was magnifico-o-o-o-o….
The stars have certainly aligned in the past few years, although the 1600s was also a pretty hot time for plagues, so none of us should get too complacent, as, in England, Covid-19 mutates to become even more transmissible. Yay, happy Christmas.
But at least Liverpool and Jürgen Klopp are providing some cheer, atop the tree. (I haven't seen West Ham try to void this season yet, although they are suddenly sinking fast. Maybe Chris Wilder will be this season's protester?)
This festive goodwill roundup is for subscribers only. But the good wishes are also for non-subscribers.
Happy Christmas!
[ttt-subscribe-article]