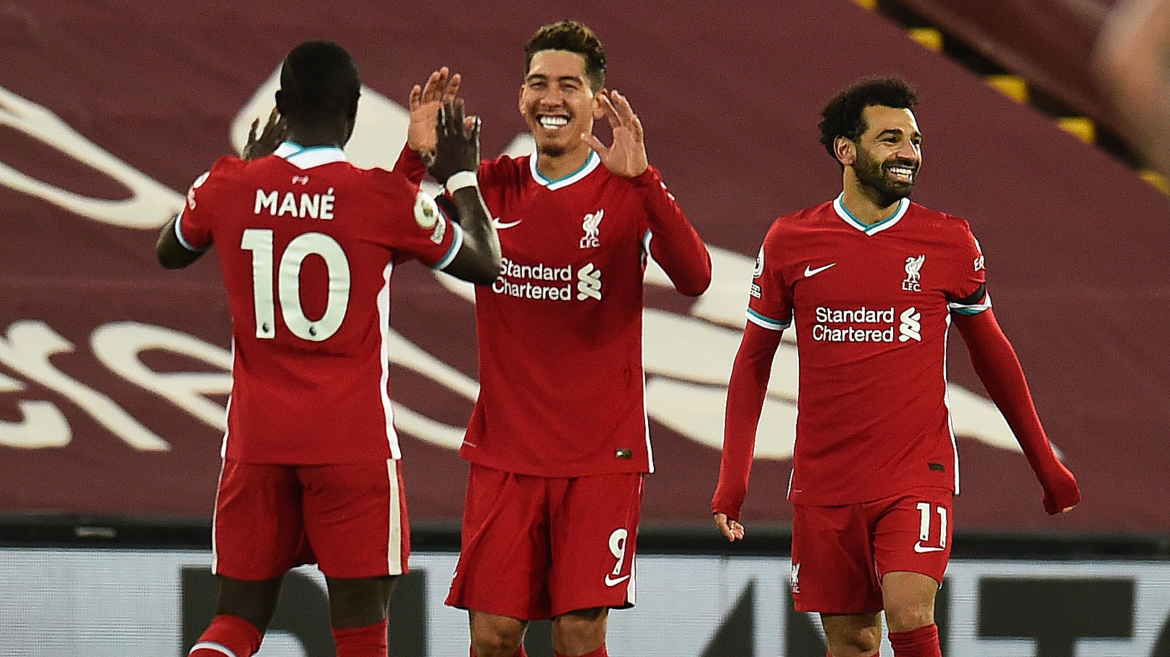 Statistics correct for matches up to and including 17 December 2020. You'll have to wait for the Palace 7-0!

2020/21 has been the strangest football season any of us can remember, and may be the oddest which we will ever live through. Well, until everyone gets so sick of referees that actual robots – built in Manchester, naturally – are brought in to do the job. Players will show far more respect to the officials when it's a T-1000 running the show.
With a lack of pre-season and countless injuries to contend with, Liverpool have done remarkably well to stay in contention at the top end of the Premier League while navigating their Champions League group with minimal drama.
But how have the Reds performed? How have the Reds performed, all things considered? Let's take a delightful Christmas stroll through a selection box of data visualisations which will help to illustrate the story of the first three months of the 2020/21 campaign.
Expected goals
A consistent theme of this section of the round-ups has been that it has contained very few surprises in the last couple of years. Whatever the outcome of the match, Liverpool deserved what they got more often than not. Has that theme continued through Covidball 2020?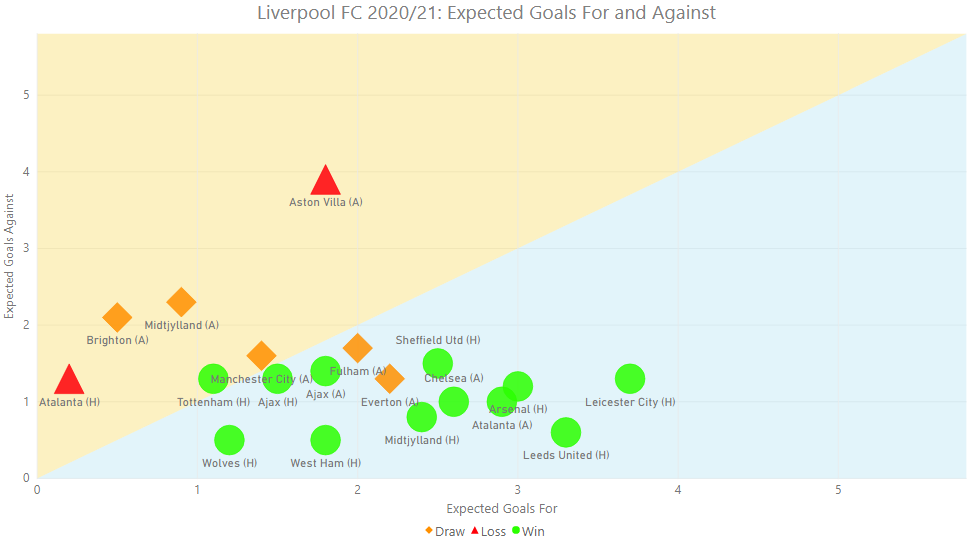 We can grumble about VAR decisions (and don't worry, we will in due course), but it appears that the majority of results went as they should have. That said, the officials have always affected the stats, and the Stockley Park mob only add to that.
The rest of this article is for Subscribers only.
[ttt-subscribe-article]