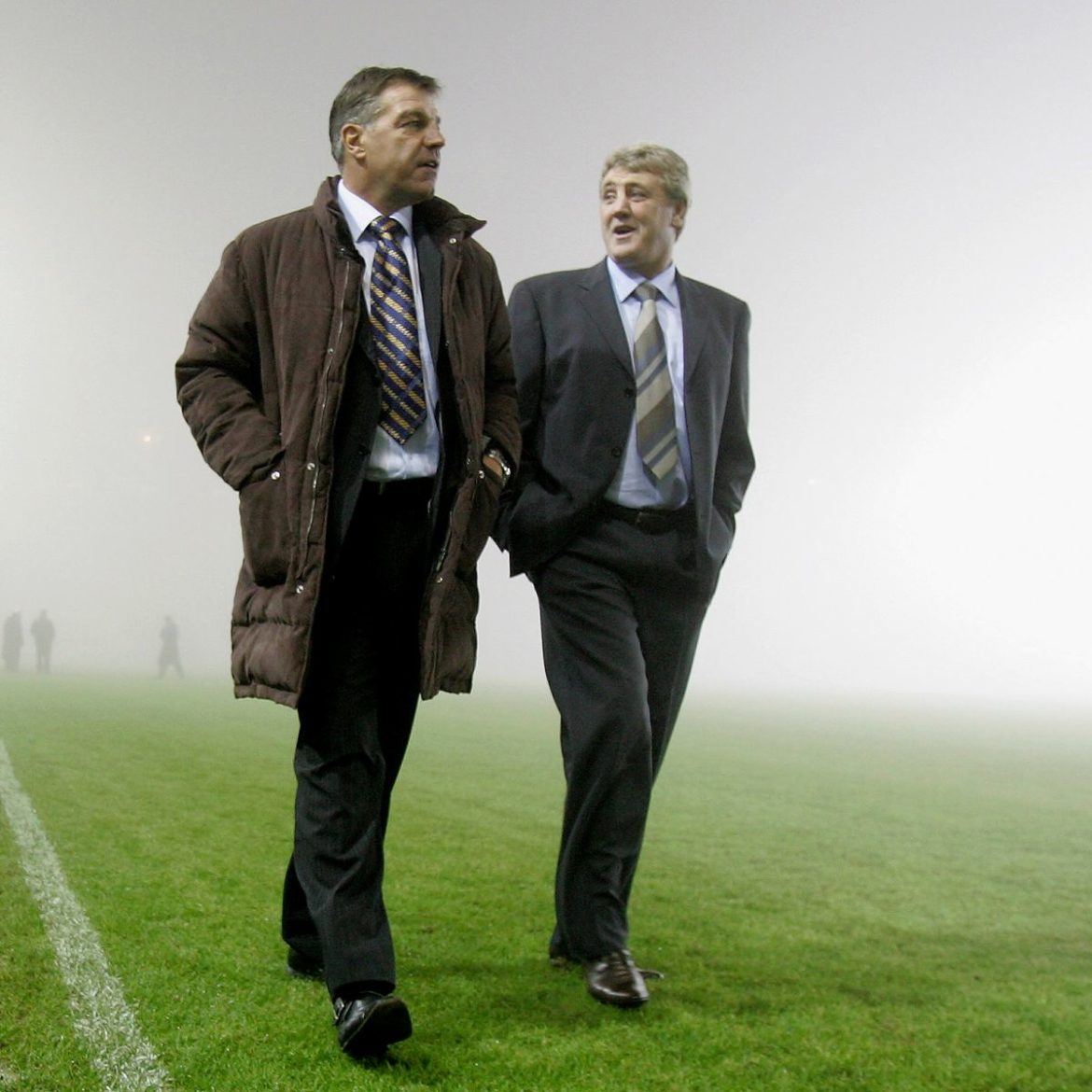 Having just faced (and been dragged down by) the dogshitball of Sam Allardyce and his 11 defenders, Liverpool next face another fat-headed Fergie acolyte, in Steve Bruce, whose willing sense of adventure means perhaps just the 10 men behind the ball.
Liverpool let themselves down after the break yesterday, perhaps lulled into the falsest sense of security imaginable by West Brom pretending to be a pub team for 45 minutes. The good news for Liverpool these days is that there is almost always a reaction after a bad display.
The one thing people fail to understand about Jürgen Klopp's teams are that the intensity is often like a spell, and as such, it can be costly when it's broken. There's a rhythm to the play that suits games every four or five days; go more than seven days without a game and, time and again, the results seem to suffer.
Equally, this should not be confused with thinking that Liverpool, shorn of several options to rotate, could just keep playing every three, four or five days – with zero time off – and not collapse in March. You can maybe do that intense schedule for a run of ten games – but not 50 or 60.
(It also shouldn't be conflated with the five subs ruling Klopp backs, that seems sensible to every league bar England's top flight. As with an overdraft, the option to have something doesn't mean you'd have to use it every time.)
In 2018/19 Liverpool twice slipped up after midwinter breaks; but ended the season with nine straight league wins, as well as beating Barcelona 4-0 and winning the Champions League (the 3-0 defeat in Barcelona was the only one of the Reds final 14 games that wasn't won). Had the Reds not had those breaks and just ploughed on, it is possible the wheels would have come off. The 1-1 draw against Leicester was similar to yesterday's game, in that the Reds were superb for the first 10 minutes, took the lead, then lost their way.
In 2019/20, the Reds faltered after breaks, including a drab post-lockdown derby, and the 1-1 draw at Old Trafford after the international break (which is a different kind of disruption). But the league was sewn up after just the second post-lockdown game, so being sharper against Crystal Palace three days after the flat draw against Everton was all that was required (Man City lost away to Chelsea – a fixture that returns this week – before the Reds played again). The 1-0 win over Norwich in February after 14 days without a league game saw a similar Sadio Mané goal to yesterday's, but the Reds, while far from looking sharp, held on for the win.
Coming back after a break that disrupts the rhythm and intensity could be seen as analogous with a vaccine that makes you feel below par for a few days, but saves you getting seriously ill later in the season. You may drop points in the short-term, but gain strength in the long-term. Indeed, to go back to the 'wheels' metaphor, a racing car that comes in for a tyre change loses valuable time with that pit-stop, but expects to more than make up for it later in the race. To not have the pit-stop would result in a bigger problem down the line.
A game every four or five days feels like the sweet-spot; the Goldilocks zone for a Klopp side. But that also requires the ability to freshen things up – make one or two changes, in different positions, each time – without a big drop in quality, and it is based on the usual fitness regimens that have made his teams so successful for over a decade now.
The difference this year is the same number of games crammed into a much shorter space of time after no proper preseason, and the crippling Reds' injury crisis that has seriously affected the defence and midfield (as well as the most in-form front three player).
The midfielders are all slowly returning to fitness (although none of them will be match-fit), but with Joel Matip's latest problem, the centre-backs are, once again, all out.
Before long it could be a Fabinho/Jordan Henderson centre-back pairing. This would not be ideal, but it's also not ideal relying for too long on a rookie centre-back, nor is it ideal to try and win the title when adding a brand new centre-back to the defence (and the club) in January, when he won't have been part of years of defensive training drills and back-four work.
(If he's imported, it may take him an extra few months to settle into the pace of the game and learn the language, as well as adjust to tactical ideas and get onto the wavelength of his new teammates; you sometimes get lucky, but don't assume that you can just add a quality defender halfway through a campaign and he'll just land on his feet. Even Virgil van Dijk had a mixed first few games, conceding penalties and making other mistakes. Nemanja Vidic arrived at Man United in January 2006 and was poor until the next season, before becoming one of their best-ever centre-backs.)
The second half against West Brom was about as poorly as the Reds have played under Jürgen Klopp – albeit the team, like any other, has off-days now and then, and these kinds of displays all blur into one big mass of 'meh', and in this case, West Brom didn't post much threat all match, except mostly from cheap corners. (Even the 7-2 defeat at Aston Villa felt more lively.) Klopp's team won two games 7-0 in 2017/18, and failed to win their next match, one of which was against Allardyce's Everton (the other was the 4-1 nightmare at Spurs). The key here is: don't win 7-0….
More teams are having off-days this season, and the Reds are still top, with points to spare. It feels like 2015/16 in that it will be a low winning tally, and that could open it up to more teams; equally, the new week could really shape the way the title unfolds.
The majority of this article, which continues below, is for subscribers only.
[ttt-subscribe-article]