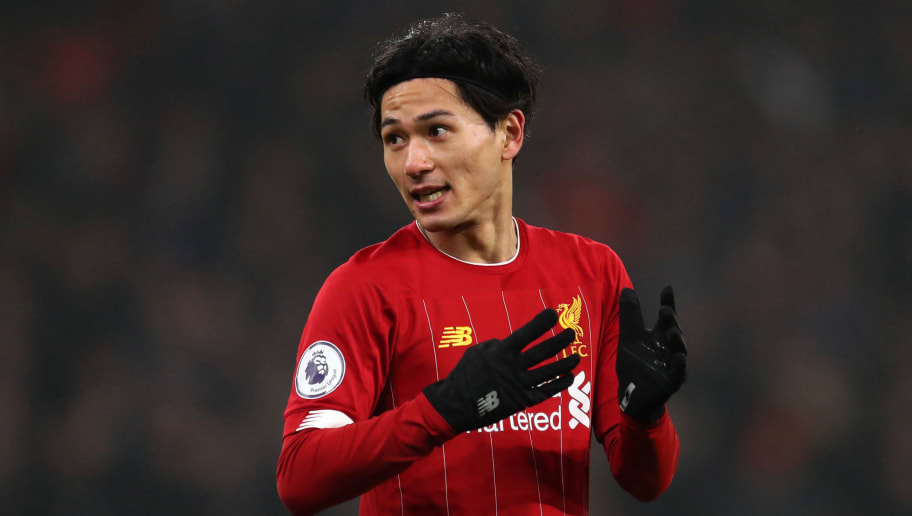 Diogo Jota, like Sadio Mané, Virgil van Dijk, Alisson and Mo Salah before him, has slotted seamlessly into this Liverpool side. That said, there were spaces in the team almost readily available for all those, except Jota – who is trying to get into the most complete and high-functioning forward-line in world football – and all bar Alisson had experience of English football, which, on balance, makes it easier in the short term. Jota is the only one who didn't arrive as a clear first choice. 
More interestingly, Fabinho, Roberto Firmino, Alex Oxlade-Chamberlain, Andy Robertson and others took an average of around six months to make themselves a key part of the side; albeit Oxlade-Chamberlain then suffered serious injury when he had just nailed down a place. 
Even Gini Wijnaldum was a bit of a slow burner, but I put that more down to people taking too long to see his obvious (but non-flashy) qualities, which I defended from the start. 
(Even now he's scandalously underrated, but very occasionally he frustrates me when he could be more positive in the final third, especially given his goalscoring abilities. But in patrolling the midfield to keep possession ticking over, and doing the running to get forward, sideways and back, he's an absolute gem; and when you have five attacking players already – the front three, plus the full-backs who play as quasi-wingers – then Wijnaldum is not generally needed in the box in the way that he is for Holland. The great fact is that, if required, as we saw against Barcelona and in many other big games, as well as his insane goal return for his country in his last 20 caps, he can make time spent in the box really count.)  
This article is for subscribers only.
[ttt-subscribe-article]