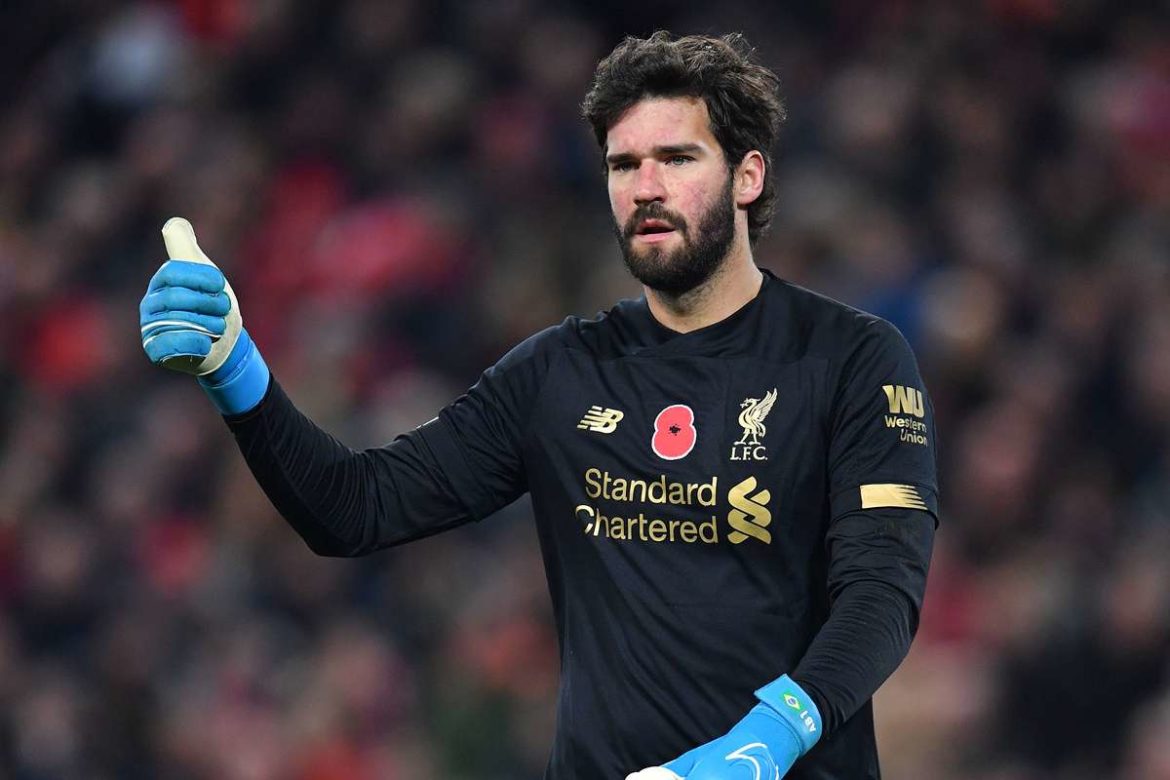 After an outstanding first half which featured the usual preposterous VAR decision against the depleted Reds, it was a great point to come away with, after three successive defeats in this fixture.
Just eight games in, and Liverpool have already played Manchester City, Chelsea and Arsenal, the first two of which were away; plus the Goodison Park derby, which is usually nailed-on for a draw these days (and should have been a win this year). Four of the toughest 12 fixtures of the season (and half of the toughest away games), crammed into less than a quarter of the calendar. And the Reds actually have more points from these games than the corresponding fixtures in the past few seasons.
The early weeks of the season showed that the league table, as is often the case, to be an unreliable guide to what will follow. Everton and Aston Villa fans got all excited, prematurely.
And it's around this time of year that I'm usually pointing out that the table, while settling into some kind of order, is heavily distorted – often to underline that Liverpool are even better than many might expect.
That said, the 8th or 9th league game of a season – when I focus on one particular statistical model – is not normally in November, and league results are going to be affected by the constant rat-tat-tat of games – Champions League midweek, Premier League at the weekend. (And Liverpool have already gone to Ajax and Atalanta.)
It will be a weirder season in general. Liverpool had the tougher midweek game, with more travel, and had more injuries and more poor officiating to deal with than City, but an away point is the better result.
Injuries – two inflicted with venom – haven't helped the Reds; last season they won all 11 games that Adrian deputised for Alisson, and won games without members of the front three, and won games in two months without Fabinho. But this season it's been an injury pileup within a fixture pileup. Liverpool have done incredibly well to be where they are, especially when you take into account their fixture list, which has been weighted towards the difficult end of the scale.
The Reds are going to be without Virgil van Dijk for the season, but no Fabinho, nor the magical Thiago since Richarlison's assault, and various other players out; and now Trent Alexander-Arnold too, with a calf strain. How smart was it for the Premier League to vote for just three subs? (The stupidity of this country at times is staggering, as seen in how it officiates games and runs VAR, too. Total shortsighted nonsense, as usual.)
You have to think that this season now favours the teams in the Europa League, who can rest their entire XIs in midweek, or just use the games to get, or keep, other players fresh and sharp. But Liverpool have got several of the toughest fixtures out the way, and remain in a great position in the table.
The majority of this article is for subscribers only.
[ttt-subscribe-article]