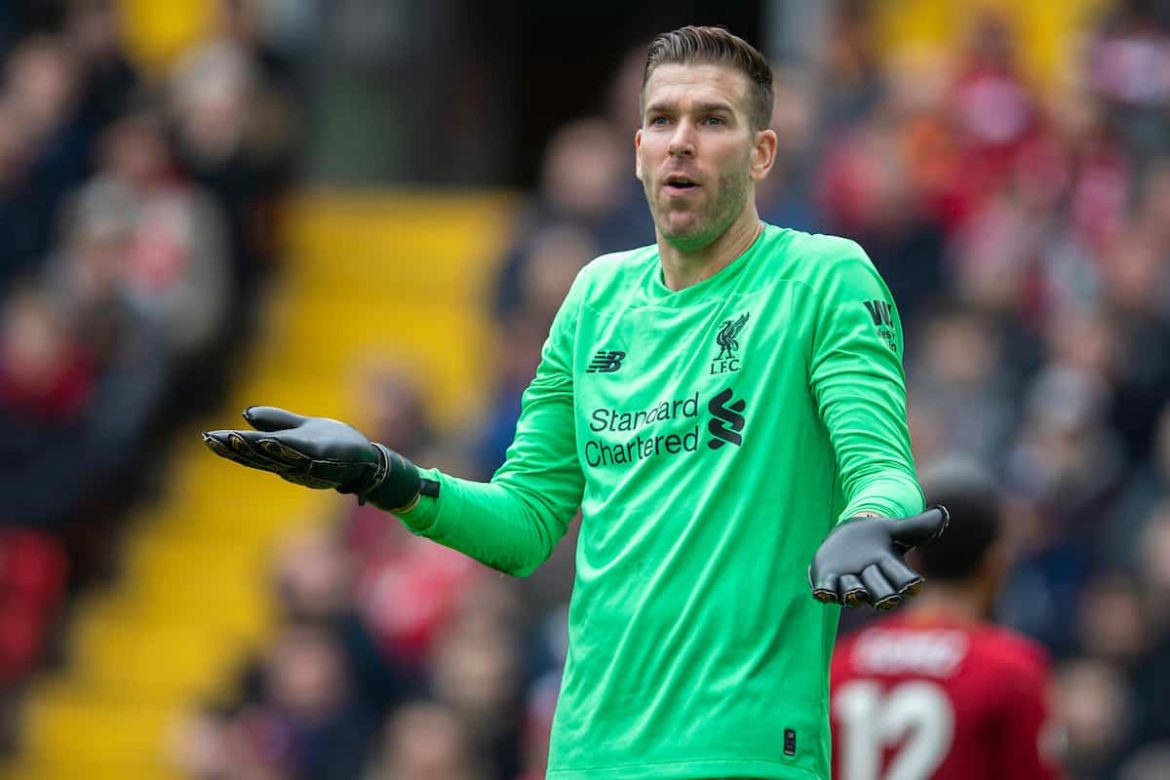 Well, all I can say is that it's a good job I set up the TTT Sanity Squad this season – a select group of 25 subscribers to help retain some calmness in the face of setbacks (which I felt would be more likely this season) by supplying thoughts immediately after the game. And this was one hell of a setback, albeit one that, according to the xG models, Liverpool should have lost by a single goal at most (and that's without the penalty that should have been at 0-1). 
The scoreline said one thing, but as good as Aston Villa were, the goals were often hugely flukey. Maybe you make your own luck by shooting, but the deflections were just ludicrous; and the timing of them too, particularly the one to make it 3-1, just after Liverpool had made it 2-1. (Which isn't to say that Villa didn't also score some very good goals, as they did.) 
Anyway, I'll start with my extended take, then the takes of half a dozen others who quickly filed their thoughts will follow. (The match thread also has some really good post-match observations.)
Well … that was the weirdest game I've seen in years. Villa deserved their win, especially for the way they exploited Liverpool's high line down the Reds' right-hand side, but it was strange in that for large portions it was fairly equal (certainly in the first half). Liverpool went from conceding no deflected goals last season, according to Andrew Beasley, to conceding three massively deflected goals in one game.
All three sent the ball into the exact opposite corner of the net to where the original shot was headed. That was just freakishly bizarre. None of the shots looked like they were going in, yet all found the top corner or the bottom corner. Shit happens, just not normally all at once, in one game.
Adrian was poor, especially in setting the tone with his poor early pass, but no keeper would have saved any of those three. Add that Villa's 4th was clearly offside when their player who crossed the ball was leaning half a yard past the Reds' defensive line (it's easy to see on a screenshot of the still Sky showed at the time, but there was no VAR replay with the lines on Sky during the game), and yet again Martin Atkinson denied the Reds another stonewall penalty when Mo Salah was scythed down in the box at 1-0. Fellow 50-something Jon Moss seemed to be asleep on VAR, and it set the tone. Something similar happened last season at Villa Park, but that time the Reds were able to claw back a win. 
What might normally have been a narrow defeat, with the Reds off the pace, turned into a surreal night, especially in these crowd-less Covid times. By the time it was 6-2 and 7-2 it looked like the Reds' heads had gone, and Villa were just running through at will. That's a worry, but hopefully it won't become a trend.
This article is for subscribers only.
[ttt-subscribe-article]