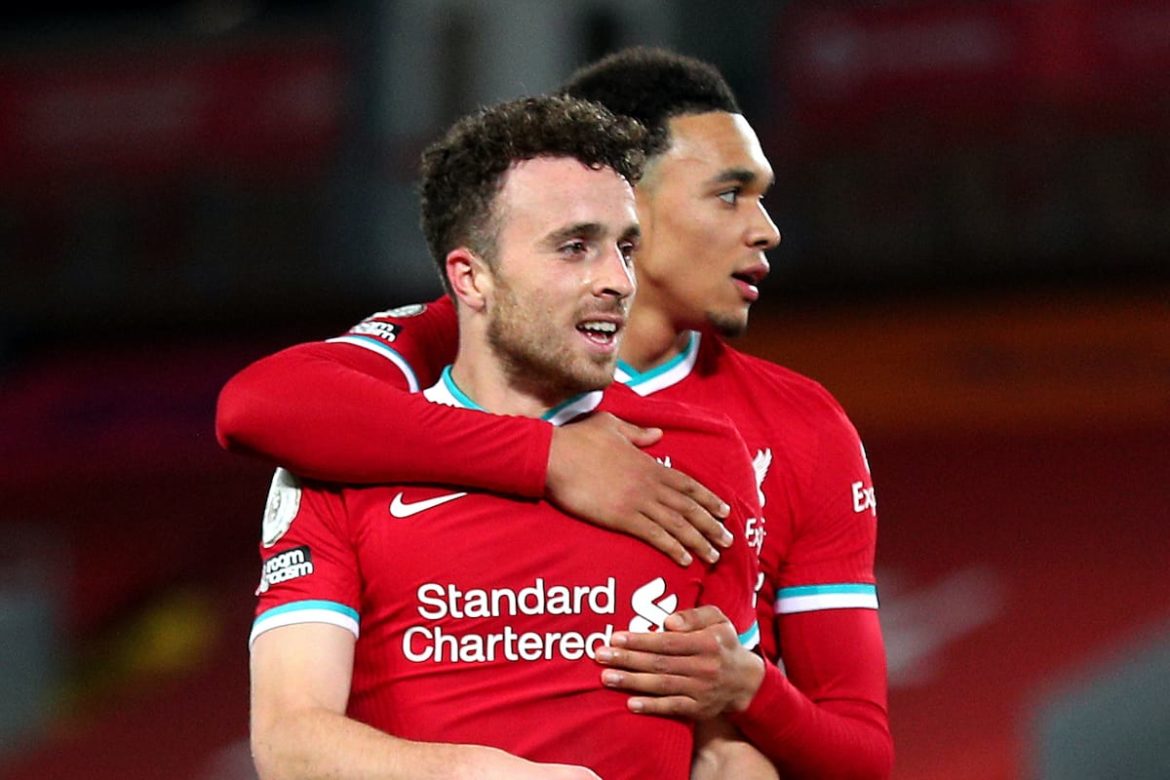 With half a dozen world-class/top-class players out injured or ill (and a total of 12 internationals missing some or all the season so far), and the centre-back options down to 23-year-old Nat Phillips on league debut or a first league start to a teenage alternative, Liverpool fought back to win, as they have done so many times under Jürgen Klopp. On this occasion it was against the utter dogshit football of David "10 men behind the ball and boot it long" Moyes.
Several years ago I wrote on here after seeing a teenage Phillips debut for the Reds' U23s (albeit it may have still been the U21s at the time), after he had just been released by Bolton, that he looked a fine prospect, who was very composed – but a lack of pace wouldn't help him make a mark. He looked a consummate pro and had the reading of the game that, as the son of a footballer and coach (Jimmy, who played almost 600 league games in his career), was instilled in him. But he looked quietly impressive rather than outstanding.
Tonight, without Liverpool's three tallest first-teamers, he was mainly needed for his aerial ability, and he won almost everything. And he was excellent on the deck, too. Slow centre-backs always take longer to mature, and his future, at 23, is still surely away from Liverpool, but he fully deserved his man of the match award. Sometimes you need Championship-bound players to step up from the deepest recesses of the squad for a few games, and he did just that.
This article is for subscribers only.
[ttt-subscribe-article]