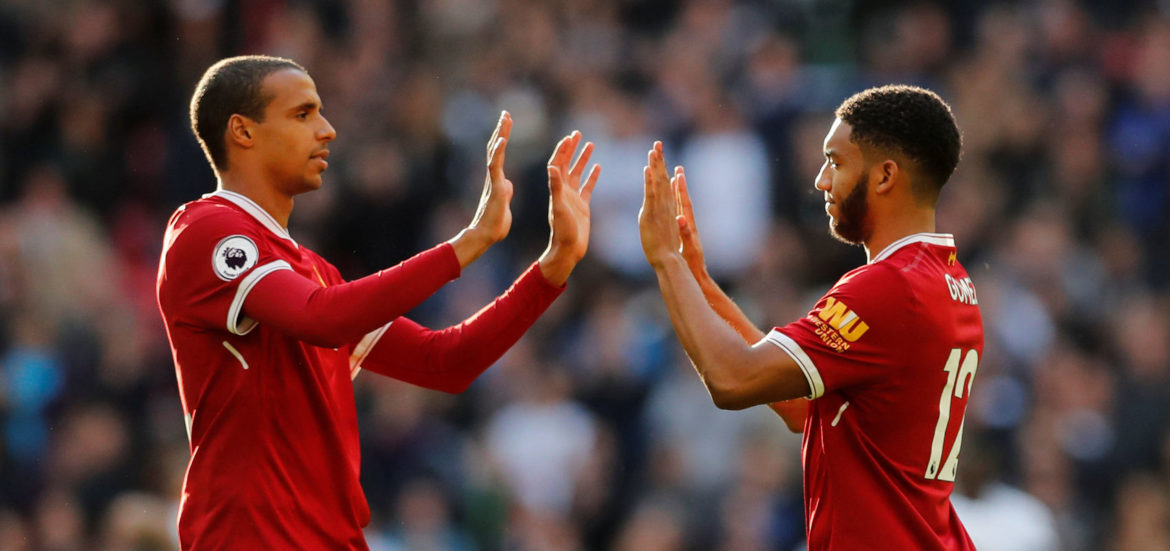 Statistics correct as at October 23
If you're going to make an omelette, you're going to have to have some frank and honest discussion with the eggs. Liverpool have swept aside all comers from England and Europe at times in the last two or three years, but it wouldn't have been possible if they had been playing safety first 'Hodgeball'. To win 196 points over two seasons, you have to take a few risks.
And when you've got arguably the best goalkeeper and centre-back in the world, you can afford to. Except that the Reds are going to be without the latter for the foreseeable future, while the former seems annoyingly prone to semi-regular injuries.
But perhaps they needed to tweak the system slightly irrespective of those players' absences anyway. Virgil van Dijk played at Villa Park recently and it didn't stop Liverpool conceding seven goals there.
Seven? Seven. It still doesn't seem quite real, does it?
There have subsequently been countless articles on the Reds' high line and the problems which it can bring. A piece on Sky Sports ahead of the Merseyside derby highlighted that the back four aren't just a long way up the pitch this season, but even further up than they were in 2019/20. As the article also noted though, Liverpool's risky defensive system can certainly be effective when it works:
The rest of this analysis is for subscribers only.
[ttt-subscribe-article]