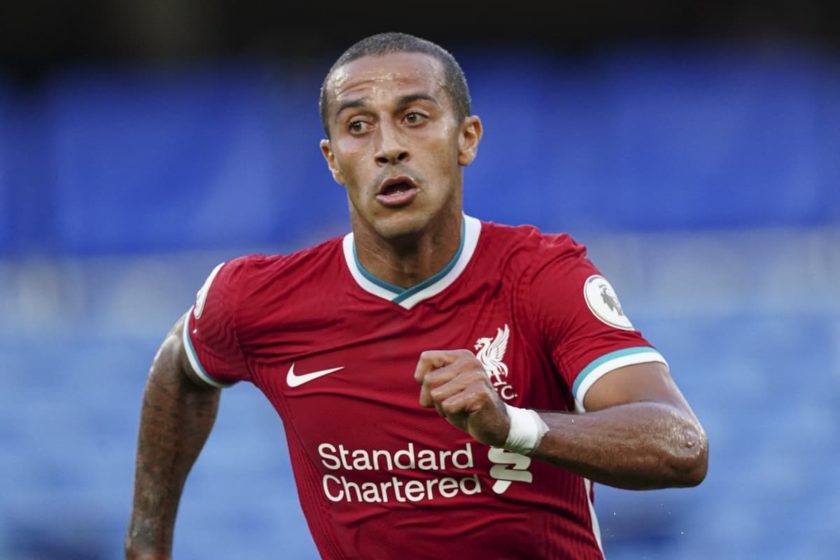 So on October 5th we closed, locked and shuttered up the summer/autumn 2020 transfer window ahead of what could be a tough winter for all of us.
Except it hasn't closed, quite, because there is still a domestic-only window in England in which Premier League clubs can still buy from Football League clubs till 17:00 BST on October 16th. Premier League teams cannot sign anyone from another Premier League club, and it will be too late to register any of those players for European competition. So the club-by-club and Premier League total spend figures below are subject to change. Players like Sarr and Dawson from Watford and Rodon from Swansea are being linked with moves to Premier League clubs, the latter with the substantial figure of £18m being suggested.
The deadline was later than usual as a result of the coronavirus pandemic and the season starting later. The previous two Premier League windows had closed before the more traditional start to the season in August. So it's not really possible to make a direct like-for-like comparison.
What follows tracks what happened in the Premier League transfer market from June-October 5th 2020, how its 20 clubs fared, and also a cursory glance at Europe's top five leagues, since that's where many of our new signings come from.
London-based investment company Carteret Analytics, which advises three Premier League clubs and another 12 leading sides from around Europe and the rest of the world on potential new signings and transfer finances, delivered this analysis on summer spending 2020:
Premier League 

clubs spent £1.24bn, £156m down on last year

and 13% down on the five-year average.
Total transfer fee expenditure for each of the top five leagues is down in this transfer window, compared to the five-year average.
Premier League clubs have made 107 permanent signings during the summer transfer window, but on Deadline Day – such a brand in itself nowadays that it gets its own initial caps – the total of just 12 Premier League signings was the lowest in recent years.
Premier League deadline-day signings fall again
2014
2015
2016
2017
2018
2019
2020
Summer signings
157
150
132
124
109
102
102
Deadline-day signings
25
23
20
17
26
18
12
The rest of this article is for Subscribers only.
[ttt-subscribe-article]