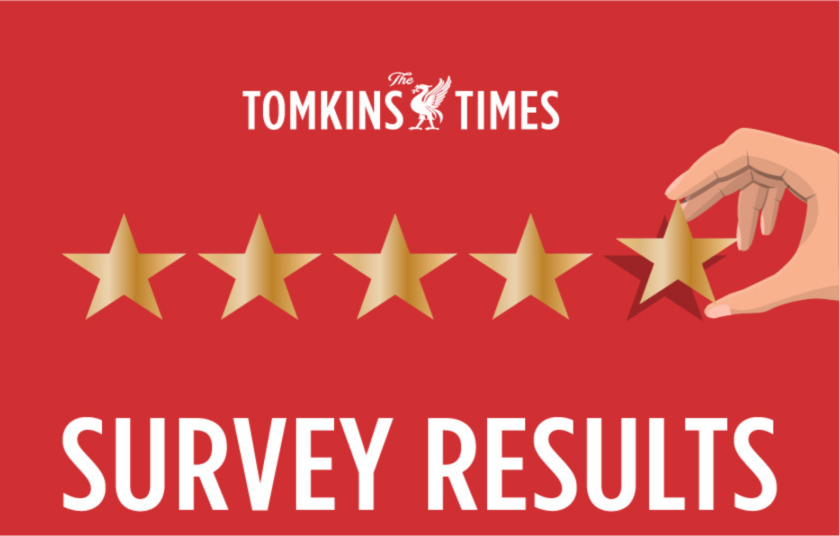 Written by TTT Subscriber El Indio.
A couple of weeks ago, we had asked members of this amazing community to participate in a survey. The idea behind the survey was twofold.
Who are the subscribers of TTT, and why do they like TTT?
Secondly, how, and where do subscribers consume football/LFC related news?
Luckily, we have a lot of interesting insights from the survey in the form of multiple infographics.
The first set of questions pertained to who the subscribers are. The results are quite startling. The Tomkins Times' community is spread across the world, and not just across the Atlantic. There are a few surprising country names that even I never thought would be part of the TTT community identity.
This article is for Subscribers only.
[ttt-subscribe-article]