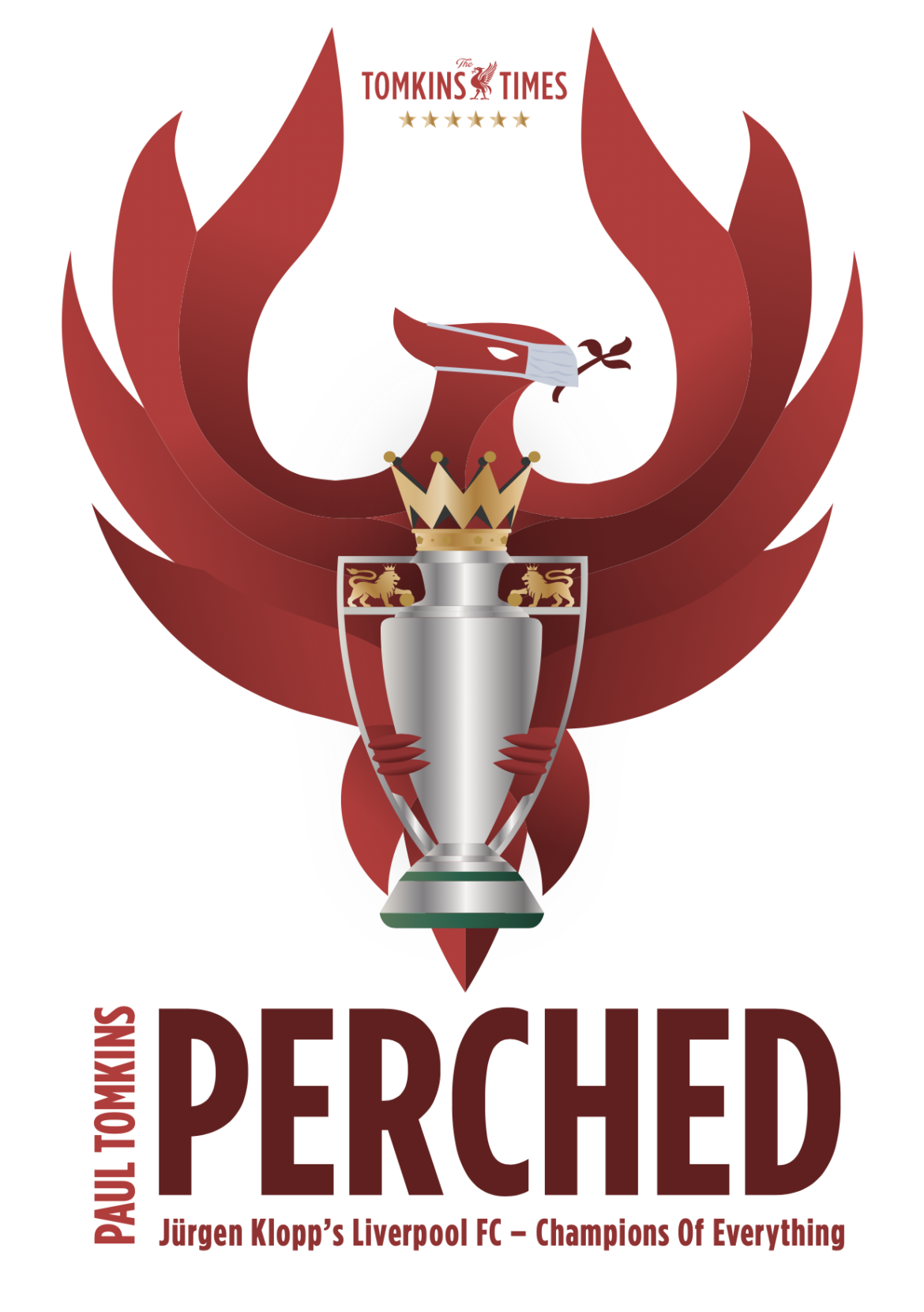 This is an extract from my new book, "Perched: Jürgen Klopp's Liverpool FC – Champions Of Everything", which subscribers can still preorder as a special edition (complete with limited edition second mini-book), and which will go on general release only on Amazon stores, in paperback and Kindle, at the end of this month (August 2020).
–
It's abundantly clear to most observers that Jürgen Klopp has a personality as large as his physical presence. It's obvious that Liverpool have some elite coaches alongside him. It's also undeniable that the club's use of data, combining analytics with video scouting, has led to a run of recruitment that has been staggering in its success rate – not just in making successful purchases, but game-changing purchases.
But how does it all fit together? And how has Klopp somehow seemed to perfect all aspects of the art of management, so that he has created what is statistically one of the best teams the world has ever seen on a budget that is relatively humble?
We can look at testimonials from people within the game, but a look at how scholars, authors and academics define teamwork and leadership in other walks of life, as well as in other sports, can help unlock some of the secrets. Anyone could study these secrets of success, and learn them by rote, but it still takes someone with special skills – albeit skills that can genuinely be developed over a long period of time (as opposed to merely parroting the mantras) – to translate the ideas into exceptional levels of production. You could learn to play all the songs of the Beatles, but it wouldn't mean you would instantly get Paul McCartney's knack for writing melody or John Lennon's aura and acerbic wit. Leaders need to be followed, but you can make people follow you out of fear, using tactics of intimidation, but it will not foster loyalty; bullies can bully performances out of people, but those people are proven to become less engaged over time, and more fearful of making mistakes, and thus, playing it safe. You can try to be likeable, but will you be authentic? 
This article is for subscribers only. 
[ttt-subscribe-article]