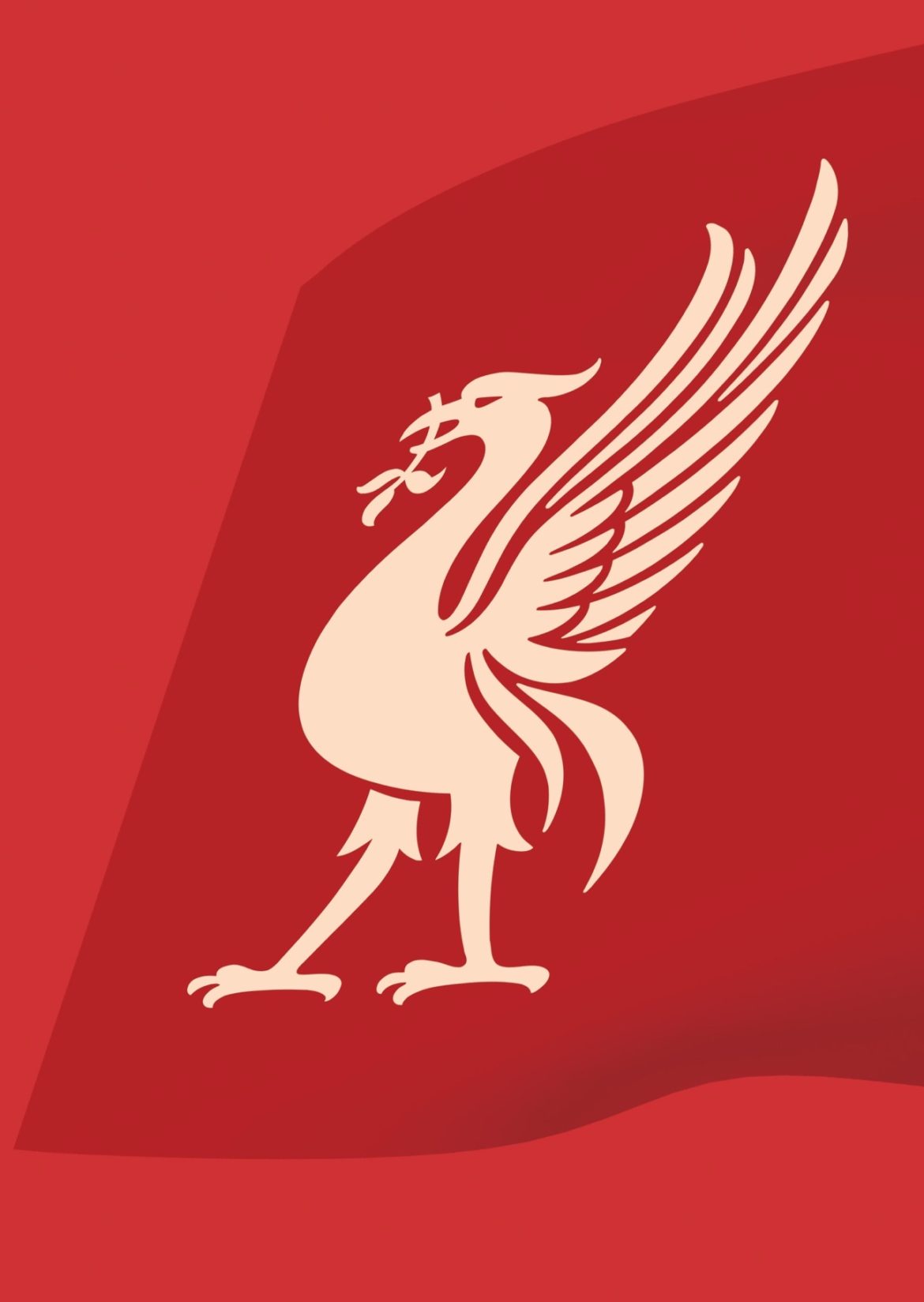 This post was originally published in early March.
Okay, as I've been mentioning for some while – whilst also delaying somewhat, given the global developments – it's time for subscribers to preorder signed special edition copies of my new 2019/20 LFC book, along with another TTT book exclusive to this site's members.
I am still working on the premise that all football, and indeed all life, is not totally cancelled by the coronavirus. But…
… it seems that the spread – much more deadly than some of the blasé early reporting suggested – has now gone into overdrive (a 13-fold increase of cases outside China in two weeks), as happens with viruses, and that the football season is surely only getting closer to being postponed and/or cancelled.
(This is a very good article, full of data, on why we should be worried, even if panicking is not helpful.)
However, if the season is cancelled, I'm assuming that Liverpool would have to be awarded the title based on the unprecedented lead at the top of the table, and in that eventuality, the book will commemorate a 19th league title.
I'm also presuming that some people will still be interested in reading about football in the summer, given that there are far more pressing issues (but if we're all in quarantine, we might need something to read). Football is always a good way to take our minds off more serious matters, but obviously I fully understand if no one wants to read about it for the time being.
This offer is for subscribers only.
[ttt-subscribe-article]