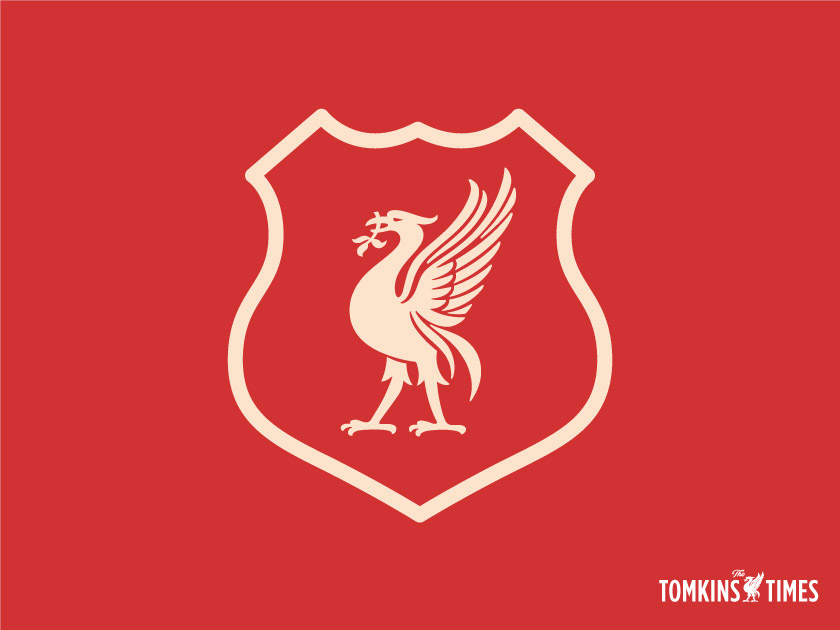 Daniel Rhodes hosts Paul Tomkins, Andrew Beasley and Chris Rowland to discuss the Reds' record-breaking title win.
What were you doing when Liverpool won the league?
How did you celebrate?
How did it feel?
The celebrations, and negative aspects in Liverpool city centre the day after winning the league.
What's been your worst moment as a Reds fan since last winning the league?
Who is the most important person at the club in this title win?