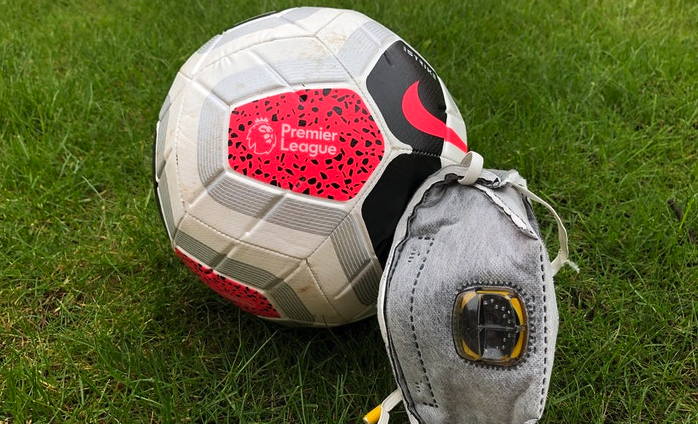 In the fourth episode of the new series of TTT podcasts me, Paul and Andrew look at a variety of topics surrounding the imminent restart of Premier League football.
Topics Include:
Liverpool's secret weapon as training starts again.
How quickly do players adjust to Klopp's methods?
Why are Liverpool the best pressing team?
The problems that exist with the Premier League's plans to restart.
Will this incredible Liverpool team be remembered or will it forever be the season of Covid-19 and cancellation.
Beez's dog special guest appearance.
All the episodes are now (or will be in the coming days) on all reputable podcast feeds including Apple, Google, Spotify etc… please subscribe, download and tell your friends!