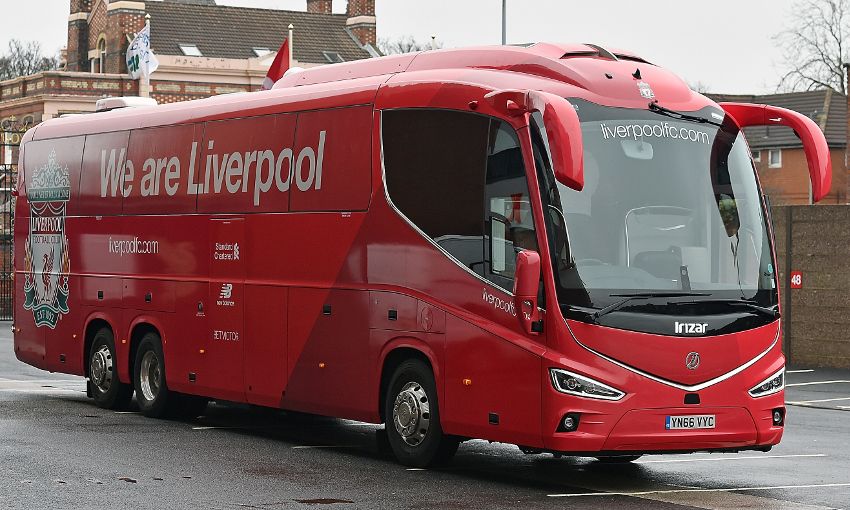 As of lockdown, Liverpool needed 0.67 points per game to win the title. The Everton draw reduced that to 0.63 points per game; although of course, even a draw at Manchester City would be worth the value of a win, as it would remove two points from City's maximum possible haul.
I'm not sure if one exists, but there must be an ancient saying along the lines of 'for the impatient traveller the journey never ends'. Variations are: a watched kettle never boils, and nothing endures like the temporary. These things eventually change: the kettle does boil. But the wait seems interminable.
Delaying gratification is anathema to the modern mind, and Liverpool fans have been kept right on the edge, like some kind of perverse tantric torture, for three months. (Of course, many of us have been thinking about other things during the hiatus, but the hope that the league title would be secured, one way or another, remained present.)
And to be fair, there was little gratifying about yesterday's game at Goodison Park, which showed us what new seasons would be like if there was no preseason training and no preseason friendlies; and no fans, either.
This article is for subscribers only. Become a subscriber to read the rest and take part in the debate.
[ttt-subscribe-article]