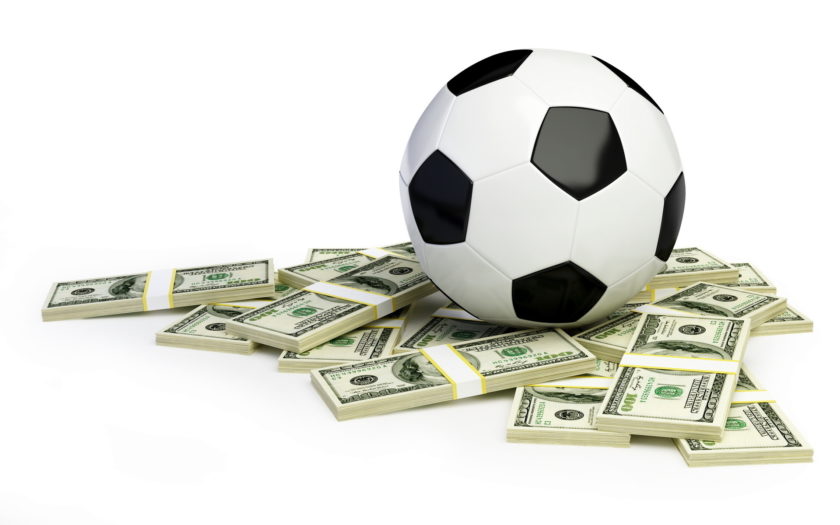 By TTT Subscriber Edward Robinson.
I was once told never to start with an apology. There again, the rules of the world have changed this year. So, I am sorry,  I do not know the answer to the question; there again nor do you, nor do the many talking heads, and most worryingly nor does Liverpool FC. However, the club has modelled various scenarios, and will look at how those could  impact the very successful strategy followed in recent years. That strategy can be deduced from a combination of the financial results of Liverpool and the club's actions. In a similar way so can those of our key rivals; and the question is how coronavirus will change the competitive environment each club faces .
I will start  with a  look at the most recent financial information, before moving onto the more speculative aspect of what the impact of coronavirus will be on our strategy, and then what that could imply for our squad development  in the near term.
1- Liverpool FC's Strategy
Key components are below, with subsequent charts / table showing the excellent execution:
Firstly, fund the acquisition of the club with capital, and only take on long-term debt to finance long-term assets – such as the new Main Stand. Thus, limiting financing costs.
Grow all revenue streams and invest those back into football operations.
Hopefully creating a virtuous cycle with success on the pitch generating more revenue – through Champions League qualification for example.
With the football operations run at break-even, make a profit by selling players.
Invest the cash from sales wisely into new player purchases.
Greatly enhance the club's development of its own youth players.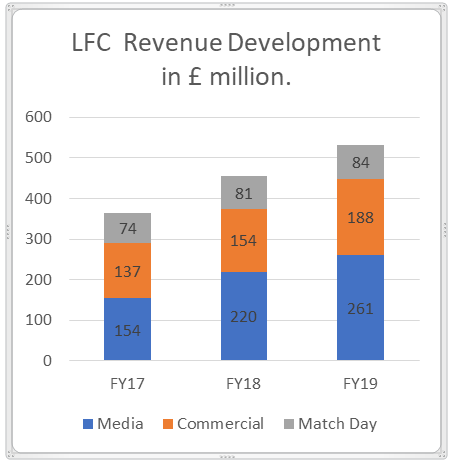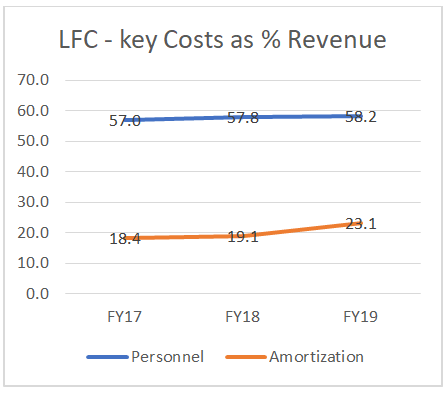 2 – Competitor Strategy
Firstly looking at the comparable information for some of our key competitors:
The rest of this article is for Subscribers only. There's a tab at the foot of the page if you want to sign up.
[ttt-subscribe-article]