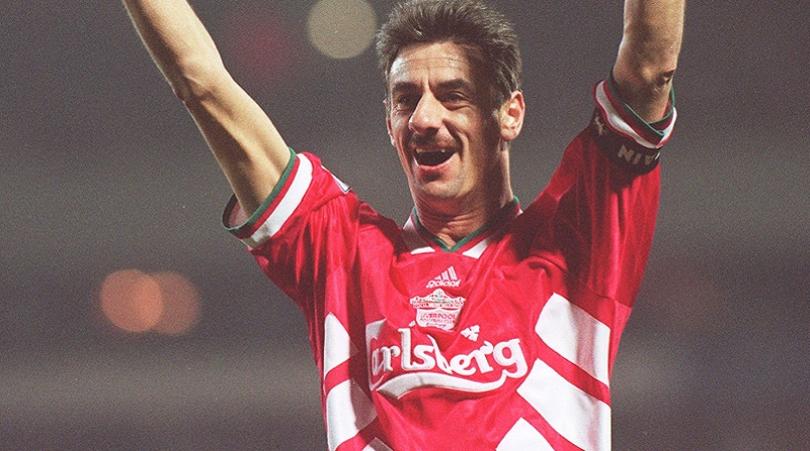 By Taskin Ismet.
Liverpoool 1 Watford 0, 4th May 1987
Monday 4th of May 1987, the May Day Bank Holiday in England, was a day of destiny for me and two of my closest friends. We'd all seen Liverpool play before on a handful of occasions, but this was our very first time watching the Reds at Anfield and, just as importantly, it was to be our first time stood on the Kop.
It was the last home game of the season and was also Ian Rush's last game in front of the Anfield faithful before he departed for Juventus, having signed for la vecchia signora a year earlier and been loaned back to the club. Of course at that stage we had no idea that he'd be coming back. It was to be an emotional farewell to the greatest goalscorer the club had ever seen. A chance to say a heartfelt Thank You and Arrivederchi.
And although we didn't know it at the time it would also be the last time that Kenny Dalglish, the manager, picked Kenny Dalglish, the player. As someone who named his son after Kenny (albeit with the closest Turkish name I could find; Kenan), it means a great deal to me that I was there to witness that.
This article is for Subscribers only. You can sign up via the tab at the foot of the page.
[ttt-subscribe-article]