It is the year 2024. After an unexpectedly long lockdown sparked by coronavirus, football is finally allowed to resume in August. But the contract of every single player owned by Liverpool when the pandemic began has now expired. Which players should they bring in to replace them?
Don't worry, the outlook for the sport we all love isn't quite that bleak in reality. Even so, where Covid 19 can bring whole countries to a halt, it can't prevent the endless churn of the transfer rumour mill. And irrespective of when football finally resumes, Liverpool will need to refresh their squad eventually, it's inevitable.
With that in mind, let's take a look at who could theoretically replace each member of the Reds' first choice XI. While it's not set in stone, the players who started the match at Atletico Madrid in February would certainly make up the bulk of the selections for Jürgen Klopp's strongest possible line up.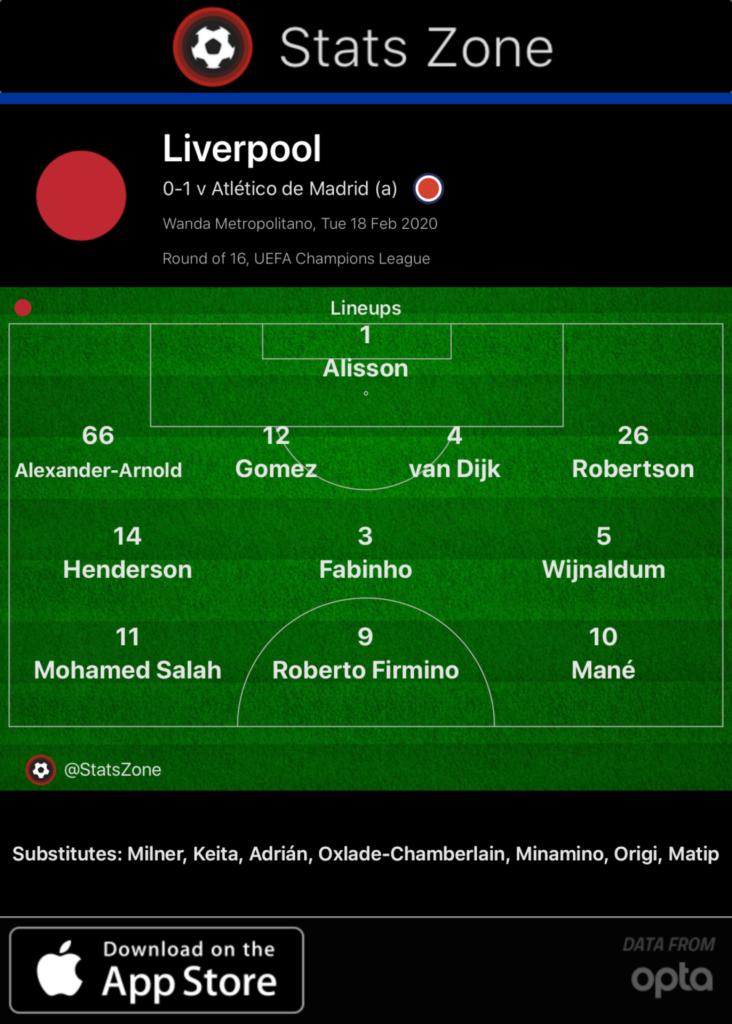 So if that team needed replacing, one-by-one, who should come in? To pick the 11 men we need, I've used smarterscout, an analytics website which enables you to find a player who is similar to another based on their statistics (there's an in-depth explanation and FAQ about smarterscout here).
With that as a framework, here's an entirely new Liverpool team which should (very much theoretically) be just as good as the current league leaders, with some stats and video clips for you to dig into.
The rest of this article is for subscribers only. 
[ttt-subscribe-article]