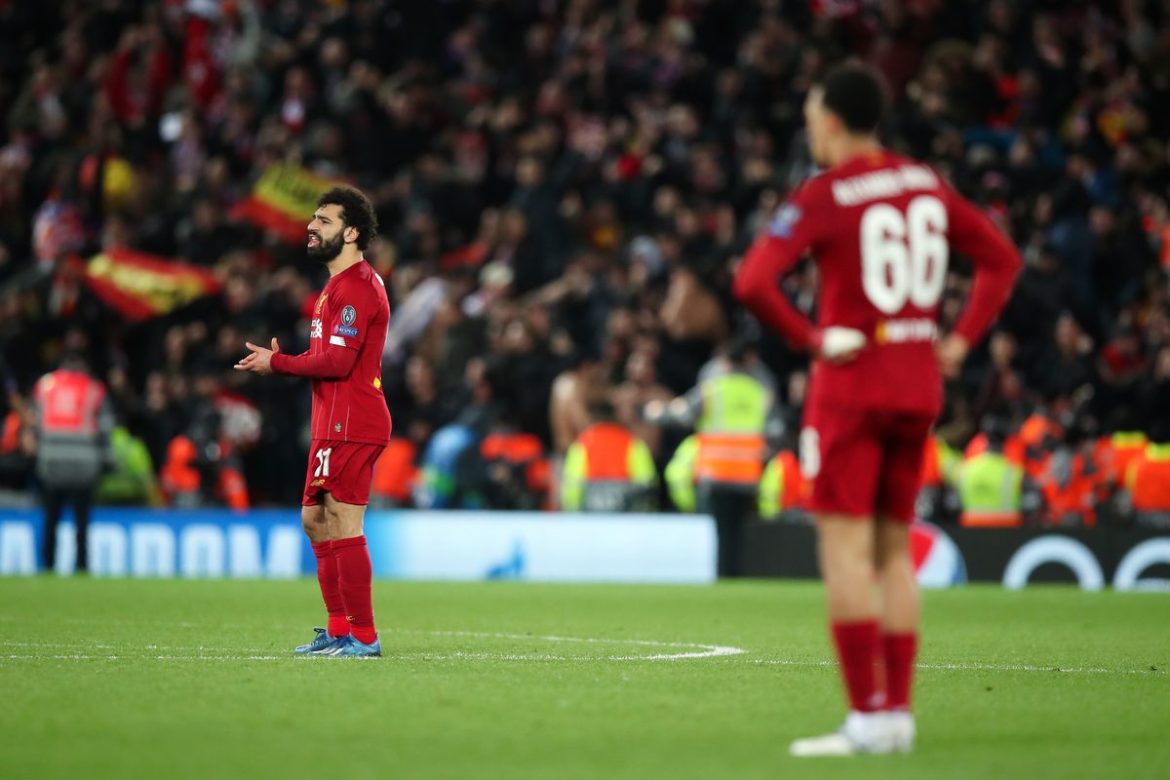 Liverpool's defence of their Champions League crown is over, as they lost 3-2 to Atletico Madrid after extra time at Anfield.
We've been here before, of course, in a number of ways. This isn't the first time Liverpool have been champions of Europe but beaten 1-0 away from home in the first leg of a last sixteen tie and then defeated at Anfield. Goals from Simão Sabrosa and Fabrizio Miccoli saw Benfica knock Rafa Benitez' defending champions out in 2006.
Prior to this latest tie, the Reds had played 14 second legs after losing 1-0 on the road in the opening match of a European tie, recovering to reach the next round nine times. Jürgen Klopp's only previous instance was against a Spanish side too, when Villarreal were beaten 3-0 in the 2016 Europa League semi-final.
But one of the five failures was against Atletico Madrid in 2010. Damn you, Eyjafjallajökull. And Diego Forlan. And Simão Sabrosa. Yeah. Him again.
The similarities between that match and this one are remarkable. Where Alberto Aquilani put Liverpool ahead in the 44th minute 10 years ago, Gini Wijnaldum opened the scoring two minutes before half time on Wednesday night.
The goal carried echoes of it's own too, as it was pretty similar to a goal that Gini – or Gigi, as Steve McManaman was inexplicably calling him on BT Sport – scored recently against West Ham, as you can see here.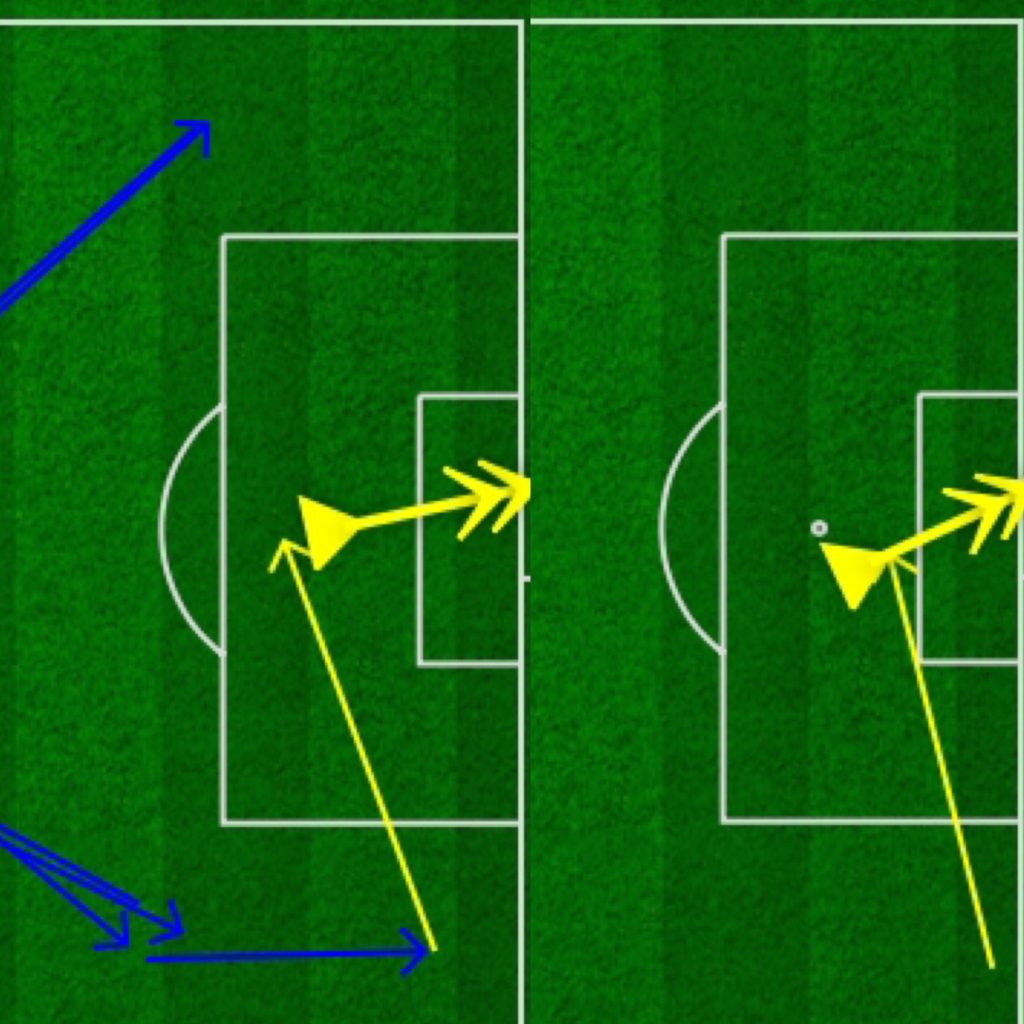 The rest of this post-match analysis is for subscribers only.
[ttt-subscribe-article]