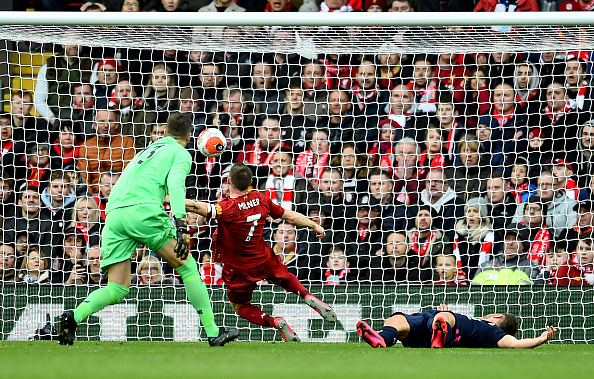 By Vinny Flynn (TTT Subscriber VinnyLFC).
This day at the match began a week or so ago, right here on TTT, when Ke-Winn posted saying that two of his party of four were no longer going to the Bournemouth game, so the tickets were up for grabs!
I contacted my Dad to see if he fancied it, and got the thumbs up. We have been trying to get up to Anfield all season, but obviously tickets are like gold dust. On the few occasions we did find tickets going spare, there was a reason we couldn't make it (usually because my Mum & Dad were on holiday – Dad's worked hard all his life so is rightfully making the most of his retirement!)
I contacted Ke-Winn, confirmed that we would take the tickets, and made arrangements to meet at 09.00 on match day at the Crowne Plaza, as there was a pre-match meal included as part of the hospitality package.
This article is for Subscribers only.
[ttt-subscribe-article]