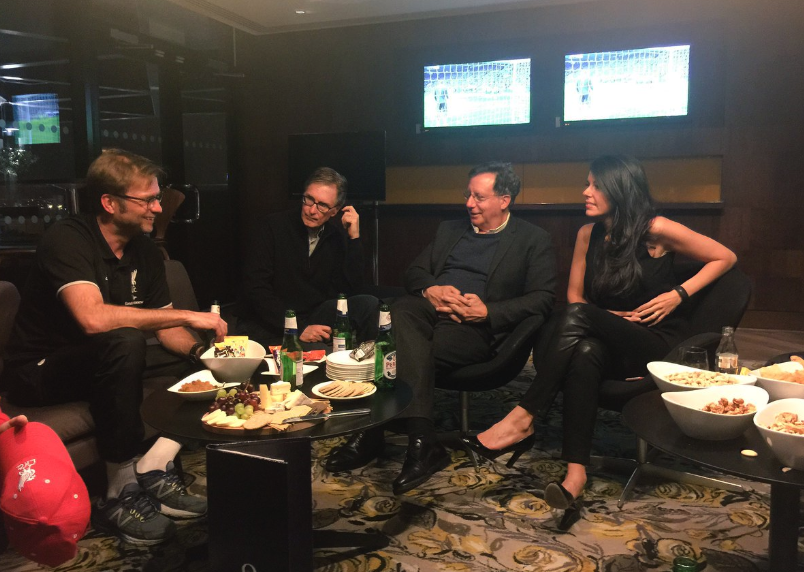 By James McGee (TTT Subscriber Jimbomac).
The Deloitte money league released its latest report in early 2020.
This showed that Liverpool were making progress but other than that it was largely a case of as you were. Manchester United were the richest English club again, Barcelona and Real Madrid were first and second globally as they continue to be allowed to dominate their immediate spheres through a legacy of heavily biased TV deals and political support amongst other things. The top teams have either been cemented in place by Champions League money which is destroying competition in leagues across the continent (Juventus, Bayern…) or through benefactor money (How they can claim Man City's revenue is £538m when it is in effect limitless).
But, amongst all this there was one significant nugget: Liverpool's revenue (£533m) and the rate at which it was growing – up £80m a year. Now that rate needs to be put into context, as the current commercial climate also means that Manchester United were able to grow their revenue £30m year on year despite being terrible. Also much of what Liverpool brought in was due to success in tournaments which can fluctuate wildly annually. However, this did not count transfer fees and as we know if you can sustain the unsustainable revenue from tournament success for long enough, it can translate itself into something more concrete as commercial deals grow eg Liverpool's recent kit deal, and a quality squad is built.
Why does all this matter? Well it means that for once Liverpool may be in a fair fight at a Premier League and Champions League level. For the entire existence of those two tournaments Liverpool have only been able to compete by spending the most money for about one year – when Souness was manager and dragging the team down with signings like Paul Stewart and Torben Piechnik. For the rest of the time Liverpool were not only trying to play catch up, but in many instances failing to do so as the revenue gap grew and grew.
The rest of this article is for subscribers only. 
[ttt-subscribe-article]