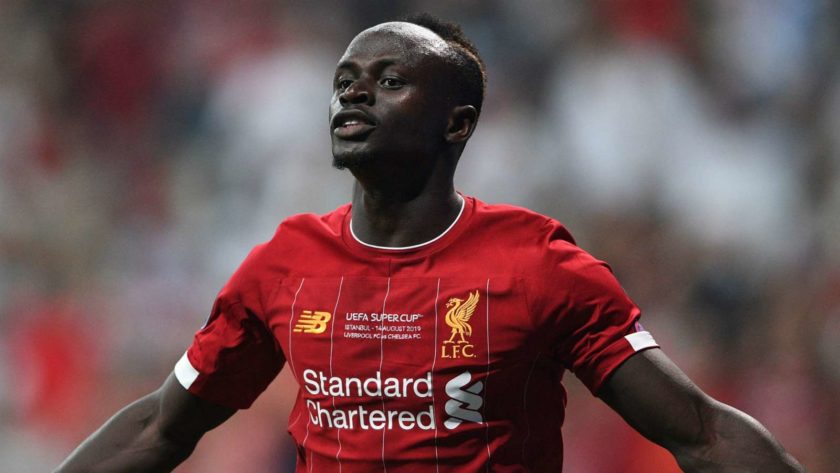 In difficult, stormy conditions in Norfolk – which made it hard for Todd Cantwell to stay upright, the poor lamb – the Reds utterly dominated against Norwich, with two-thirds of the possession, 17 shots and six on target; missing a couple of big chances, but taking away the points thanks Sadio Mané's goal, allied to a 10th clean sheet in 11 games.
This was the 17th league game in the past two years that Liverpool started without at least one of Mané, Roberto Firmino and Mo Salah, and while Mané grabbed the winner as a sub, that made it 15 wins and two draws from those fixtures; hardly a crippling reliance on the trio. Salah and Firmino have each only missed one Champions League game since the start of 2017/18, and that was the 4-0 thumping of Barcelona.
Mané made the difference here as a lateish sub, but the Reds had just scored six in the two games he missed. In the 17 games where one of the strikers has been absent, the Reds have scored 48 goals, at a rate of virtually three per game.
All of this is to point out that Liverpool do not "rely" on their best players, even though they are obviously their best players, and can add different dimensions. Liverpool won all eight league games that Alisson missed, but they are keeping more clean sheets now that he's back. Liverpool won all eight league games that Fabinho missed, at a time when Fabinho was seen as vital.
Jürgen Klopp is able to find solutions in a way that other managers are not, despite not having their ill-gotten riches. Liverpool have had more than their fair share of injuries this season but have got on with winning games, in part to being a beautifully balanced team that mixes tons of possession with one-in-ten passes being hit skilfully long; almost impossible to defend, when sent from the boots of such talented playmakers.
Liverpool even had their usual VAR nonsense to deal with, as teams continue to be allowed to rugby-tackle Virgil Van Dijk at every corner – this time it was two tackling him – but hey, let's not spoil the narrative.
Liverpool have now played 72 league games since they were two goals behind; no other team has managed more than nine (thanks to Andrew Beasley, for answering the question I posed on that). One reason the Reds win so many games is that they are never out of games. Manchester City have been at least two goals behind on no fewer than seven occasions since Liverpool last were; occasionally scoring six or eight in some games is great, but being able to defend helps. Not all metrics measure heart and desire, and a refusal to be beat.
The majority of this article is for subscribers only.
[ttt-subscribe-article]