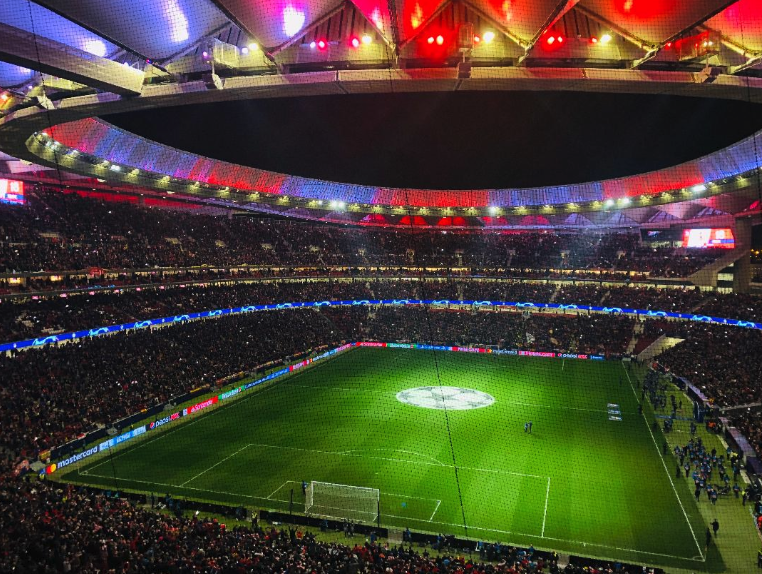 By Paddy.
There's a flag I've seen with a picture of Klopp on it saying 'making us skint since 2015' and I can really relate to this! Last season I just knew it was going to be special and said to my long suffering wife that I wanted to take the boys to as many games as possible so we can really appreciate what a great team.
This is a great time to be watching the reds. She was very understanding and we managed all home games, most PL away games and all but Napoli and Munich away in Europe. The side effect of this is a very large credit card bill being paid off slowly and a wife who is not as understanding this season! So I promised to scale it back this year and let my eldest lad take the glory (and costs).
And then we get Athletico Madrid, taking us back to last June. Just too tempting. I get the okay and next the hardest part, finding tickets, we had two between the six of us and had to use all means possible for the other four, which due to a favour we did.
The rest of this article is for subscribers only. 
[ttt-subscribe-article]