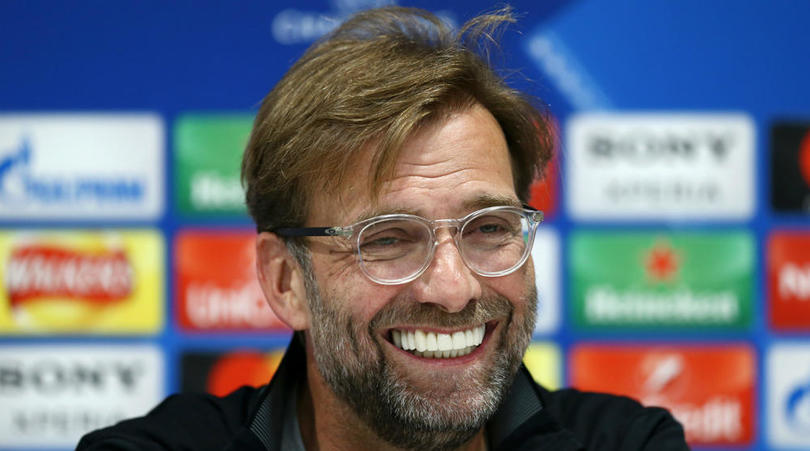 .
The following article contains paragraphs that may end up in my new book, which is currently 90% written (work started in 2019), and just needs the remaining games to be played, and then discussed – with a chapter on the celebrations that will hopefully follow. Signed special edition copies of the book will be available only to TTT subscribers to preorder next month, and for them to receive – along with a special exclusive additional mini-book – before it goes on general sale in the summer. 
Another game, another set of records. Indeed, Liverpool are setting high-water marks that may never be beaten, not least because they are leaving little room for improvement. How do you improve upon perfection?
After two clubs – Chelsea in 2005 and Manchester City in 2017 – had shared a rolling 38-game record total of 102 points, Liverpool in the past months have smashed it, increasing it to 104, 106, 108 and, after beating West Ham, 110. Given that the maximum is 114, there is almost nowhere left to go, after 36 wins and two draws, and no defeats; with this season standing at 26 wins and one draw, no defeats. This team has now won as many league games as Arsenal's 'Invincibles' in 2004, and it's only February.
It also means 21 consecutive home league wins for Jürgen Klopp's men, to equal the club's 1972 record; and more tellingly, a top-flight equalling record of 18 consecutive wins, to follow on from the Reds' run of 17 consecutive wins prior to the draw at Manchester United. So, two of the three best successive-win rates in English football history have been by this Liverpool side.
And again – and I feel I have to keep reiterating this point – this is a team that is coming off the back of a 97-point season, in which they won the Champions League, having been finalists the year before; as well as becoming world champions. I say this as rival fans are desperately trying to label this side as "lucky", even though it has not been helped by VAR (on average) and it continues to win far fewer penalties than clearly inferior teams. The confirmation bias of any "neutral" is clear, as soon as something goes vaguely in the Reds' favour.
West Ham were plucky – freed by the manager telling them they were effectively allowed to lose – but scored two goals out of nothing, in a game where gale-force winds on Merseyside turned the match into a series of set-pieces, with Anfield sounding a little eery and edgy. The Hammers had a few good moments, and worked hard, but were absolutely battered on xG and shot-counts; and eventually, on the corner count too. Liverpool only really found top gear in the final thirty minutes, and having not looked too dangerous up until that point, seemed capable of scoring at will thereafter. 
The general bias shown towards British managers (and players) was summed up in one surreal moment by Martin Tyler saying "You've got to love David Moyes, as he was not too proud to take up a second invitation to manage West Ham", as he adds to terrible win percentages in his last four jobs with a league record of P8, W1 upon his return to a fairly big Premier League club. This was arguably only his team's second good performance since he was offered the job on account of no one else wanting him. (But you have to love him for it.) And his team still conceded almost 30 shots, 16 corners, three-quarters of the possession and three goals. What a genius!
One of the things I will be focusing on in the new book – amongst descriptions of the action and what I see as the reasons (on and off the pitch) why the Reds have become such an incredible force – is the incredible variety of the goals the team scores, with a series of patterns appearing when viewing them all together – but equally, with no clear predictability. 
It really is every type of goal conceivable, in terms of buildup, from slow possession to fast counterattacks; long balls and short balls; set-pieces and open play. Anyone unconvinced by this Liverpool side really ought to look at all the goals, one after the other, to appreciate the beauty and the variation. 
The majority of this article is for subscribers only. See details below on how to sign up.
[ttt-subscribe-article]