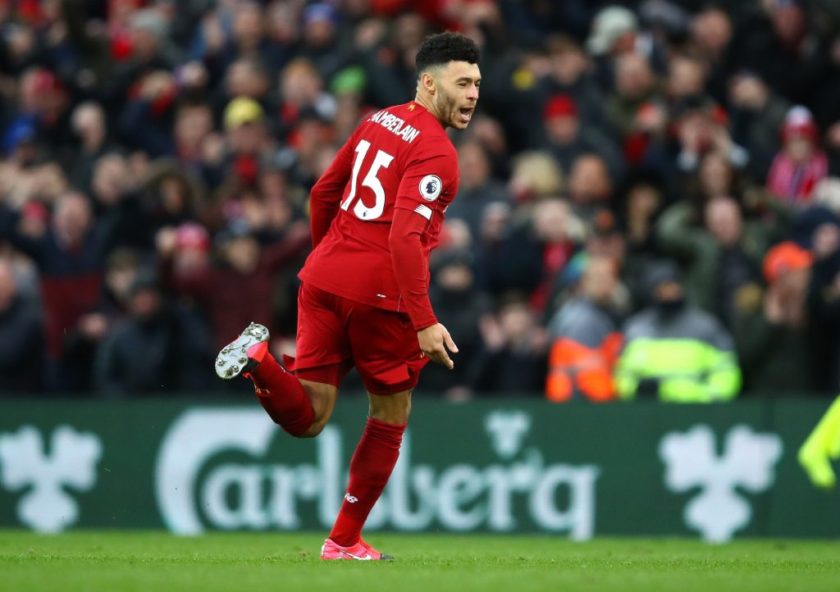 So it's official. No, not that we're going to be champions, not yet, not quite … although a 22 point lead if we win this certainly puts a bit of pressure on City as they prepare to go to Tottenham tomorrow! And our fans have certainly started calling it.
No, it's officially the end for Northern Rail! Yes, a Tory Government is nationalising it from March 1st – just a month of this shower left! I know there'll be the caveats about not expecting big changes overnight, and Thatcher may be turning in her grave, which I for one can live with, but there'll be barely a Northern train user standing – which they usually are – who won't be delighted to see the back of them. We've suffered more than enough, including my wife last Sunday, whose simple routine return to Manchester was anything but. There are people moving house up here because they can no longer rely on getting to work on time, or even at all.
OK, so it's a Northern train I need to get me to and from Manchester Victoria, but it's a Saturday – a double bonus, as it's Sundays when it all falls apart on the railways, and, joy unbridled, it's a 3pm kick off! Exciting times indeed for our first match after Brexit. I decide not to go dressed in all black to mark it, though I feel in mourning.
This article is for Subscribers only.
[ttt-subscribe-article]