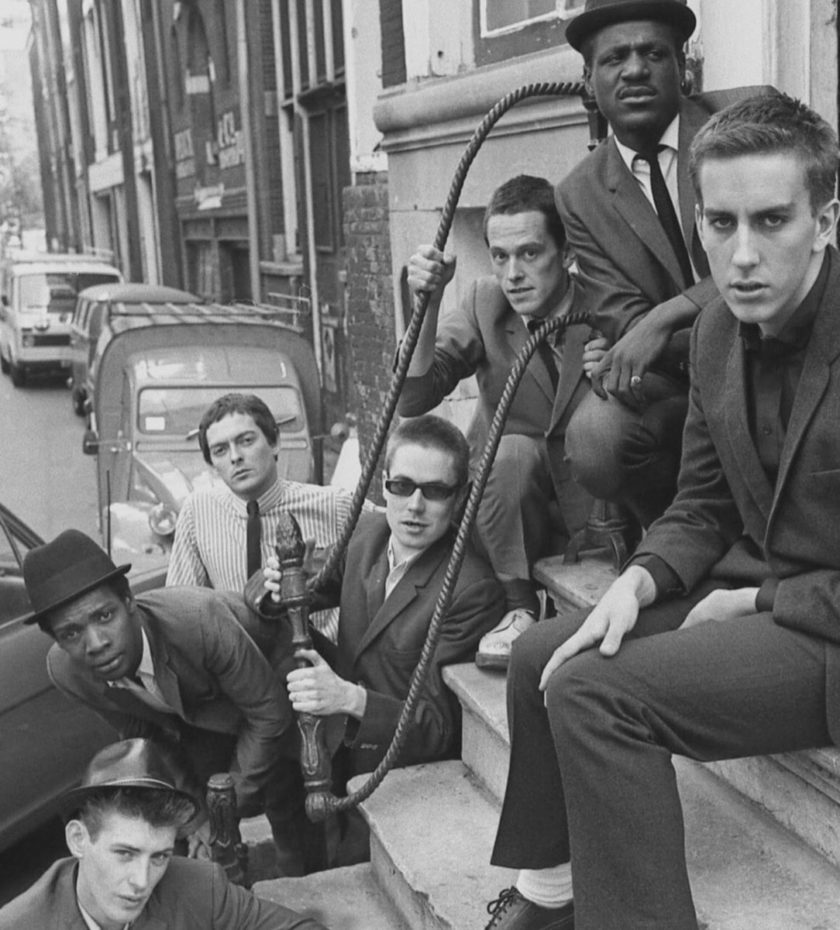 Written by David Fitzgerald (TTT Subscriber Mädchenkliop).
I must confess I'm absolutely made up with that victory (against Everton, FA Cup)! An incredible display from the young scousers, (they're all scousers when they get to represent the first team, even if one of them is the biggest scouser of all!)
What I absolutely loved about it, was how you could see plans that were laid months and even years ago, coming to fruition. It's been a painstaking process, but LFC under FSG have been learning on the job and as with all the detailed marginal gains we see happening with the first team, last night's game provided the most convincing evidence yet that those running the youth project have applied that same detailed methodology of learning from their mistakes and they are beginning to show a surer touch.
Some of those plans predate Klopp's arrival and I think it's clear that FSG, with their Red Sox experience, would have been discussing the prototype of how they wanted the youth program to operate when they were interviewing Brendan Rodgers for his job. Rodgers was the one who helped to bring in Alex Inglethorpe and it was those two who hired Pep Lijnders and then promoted him to the 1st team development role. They were also the ones that introduced the tradition of youth players training with the first team. It's evolved from that point and I think you can tell from Lallana and other senior players' comments after the match that the extent and sophistication of that youth integration in training has become much more than making up the numbers. It's become part of the culture and they actually all know each other now.  I thought it was interesting that Lallana referred to the matches they play in training as if they are in fact more serious than the real thing! The idea that was floating around after the match that the kids had done well because they haven't played together before was a fallacy. The system was working because of the amount of rehearsal.
The rest of this article is for Subscribers only.
[ttt-subscribe-article]