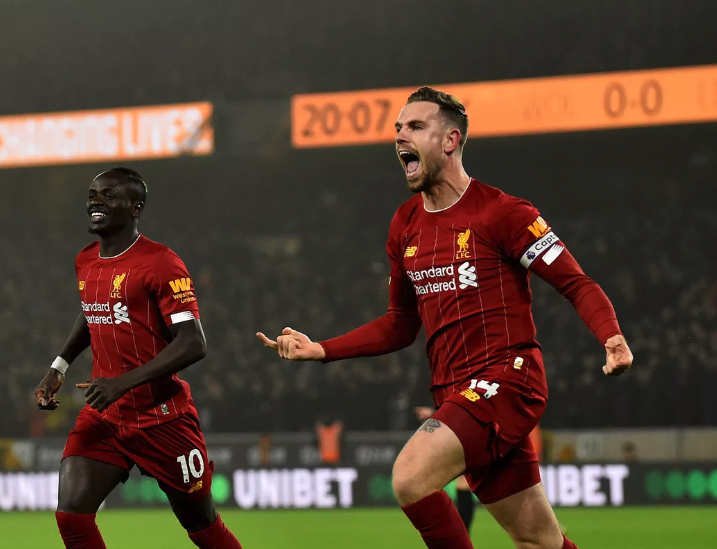 By Vinny Flynn (VinnyLFC)
Firstly, some background. How come a lad from Colchester, approximately 250 miles South East of Liverpool, ends up supporting The Reds? Well it's hereditary, passed from my Dad's Dad, through him to me. My Dad's first game at Anfield was a 1-0 home victory over Leeds Utd in Division Two on Wednesday 20th February 1956. He would have been about three and a half! 
The attendance at Anfield was 21,068 and a Liverpool team managed by Don Welsh and skippered by Billy Liddell beat Leeds Utd 1-0 with an 80th minute goal from John Evans. I found the programme from the game in Dad's garage a few years back, will have to see if I can relocate it.
For as long as I can remember I've been a Red, I have vague recollections of watching the 1986 FA Cup Final, which is the earliest match I think I can recall. My first trip to Anfield was on Wednesday 19th August 1992, attendance 33,107. Despite falling behind to a Brian Deane goal, the Reds of Graeme Souness came back to win 2-1 with goals from Mark Walters and Liverpool Legend Paul Stewart!
Throughout my teens and twenties I attended numerous games at Anfield, often travelling by coach with the Essex Reds. Getting to the game is much more difficult nowadays with family and work commitments and of course the difficulty in actually sourcing tickets.
On to the match… My day at the match actually begins during the Liverpool v Man Utd game. I had arranged to meet a group of friends at the Walkabout in town. We were sitting at the back of 'The Kop', the pull-out stand at the back of the bar in front of the huge TV screen! At half-time, I went to the bar to get a round in and bumped into Matt, another Liverpool-supporting friend who I'd known for many years. We discussed the game, and Matt mentioned that he had a spare for the Wolves game, going up on the Essex Reds coach.
As I hadn't yet seen Klopp's Reds live, I was of course very keen to go, but told him I would have to get back to him as there were things to arrange. First I had to get time off from work, then make sure my daughter could be collected from school as I usually pick her up in the afternoons. Finally, I had to find the money for the tickets and coach travel. With the game falling at the end of January, but before payday, it was going to be tricky.
The rest of this article is for subscribers only.
[ttt-subscribe-article]