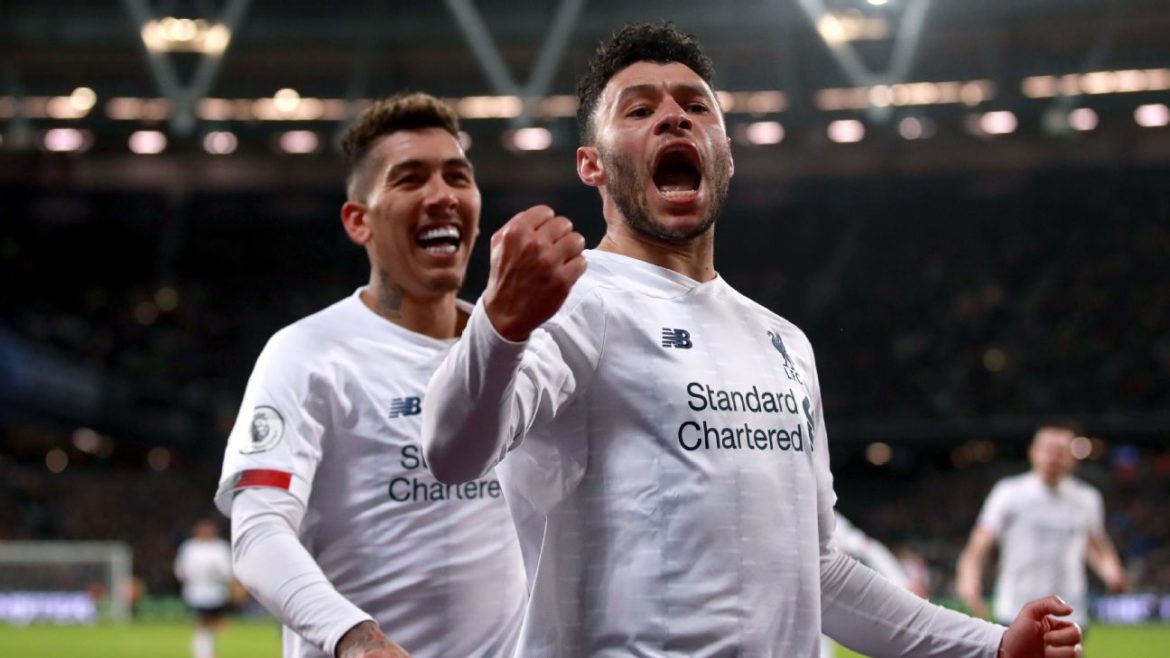 By Tricia Hill (subscriber TriciaindaHouse)
Thanks to an understanding boss, I was "working from home" on the day and so could set off for the match in leisurely fashion at about 4 o'clock. I met my son Robbie (no prizes for guessing the inspiration for his name) at Westfield Stratford and we had a Five Guys burger (yes, they are expensive, per previous MDATMs, but also delicious).
After meeting up with Robbie's mate, Yusuf, we walked over to the stadium, thinking we had plenty of time. Unfortunately half the crowd seemed to think kick-off was at 8 (including me, to be honest) so there were big queues to get through security with the match about to start at 7.45, but we made it to our seats just in time for the teams' entrance.
We were sitting in the upper tier, one section over from the away fans. As some may remember, I had a torrid time at this fixture last season, with a gobby West Ham fan shouting constant abuse right behind me, and this time I was a little apprehensive about the big shaven-headed guy sitting next to me. More on him later.
The rest of this article is for subscribers only.
[ttt-subscribe-article]