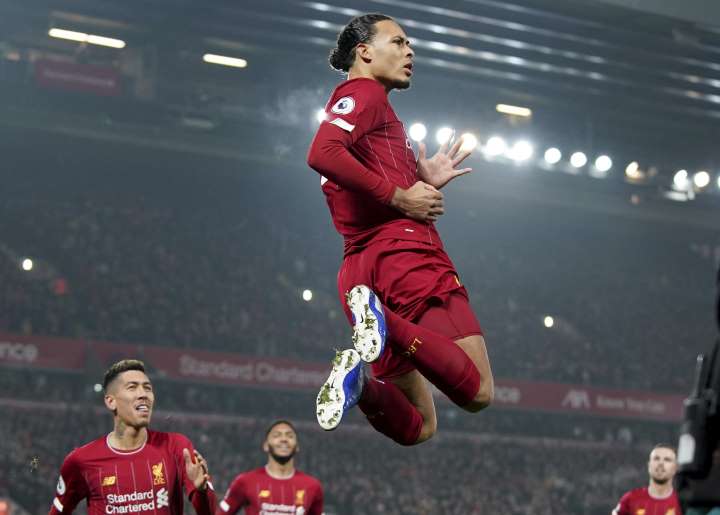 3 – By Tommy Chiu (TTT Subscriber h9902600).
The Pilgrimage to St. Anfield of the Reds (Part VI)
1st Pilgrimage (Nov 2004): Liverpool 3 Crystal Palace 2, miles travelled: 160 (from Reading), Milan Baros scored a hat-trick but I missed half of the match due to traffic.
2nd Pilgrimage (May 2009): Liverpool 3 Tottenham 1, miles travelled: 8,000 (from Hong Kong via London), sent off big Sami Hyypia and witnessed the finest league campaign since King Kenny's first coming.
3rd Pilgrimage (Aug 2013): Liverpool 2 Olympiakos 0, miles travelled 650 (from Geneva), Stevie G's testimonial, bumped into the great man himself during the stadium tour in the morning.
4th Pilgrimage (Dec 2014): Liverpool 2 Arsenal 2, miles travelled 1,200 (from Madrid), Martin Skrtel's injury time header at the Kop End, first proper big 4 match-up in a meaningful time of the season.
5th Pilgrimage (May 2015): Liverpool 1 Crystal Palace 3, miles travelled 1,500 (from Salonika), Steven Gerrard's last home match, first time sitting at the Kop End. We played in a way typical of the late Rodgers era – plenty of possession and little penetration. It didn't matter anyway as the whole stadium broke out in chorus of "Steven Gerrard is our captain" until way after the final whistle was blown once Crystal Palace had scored their third.
This Time Is Different.
For me, this time is different:
1st time to Anfield since my twin boys were born in 2016
1st time to travel from the Southern Hemisphere (from Jakarta to Anfield via the Enemy's territory)
1st time to experience Anfield at its emotional pinnacle among home league fixtures
1st time to sit in the VIP area; and
1st time to be so relaxed about the outcome of a match against the lots from Manchester!
The rest of this article is for Subscribers only.
[ttt-subscribe-article]