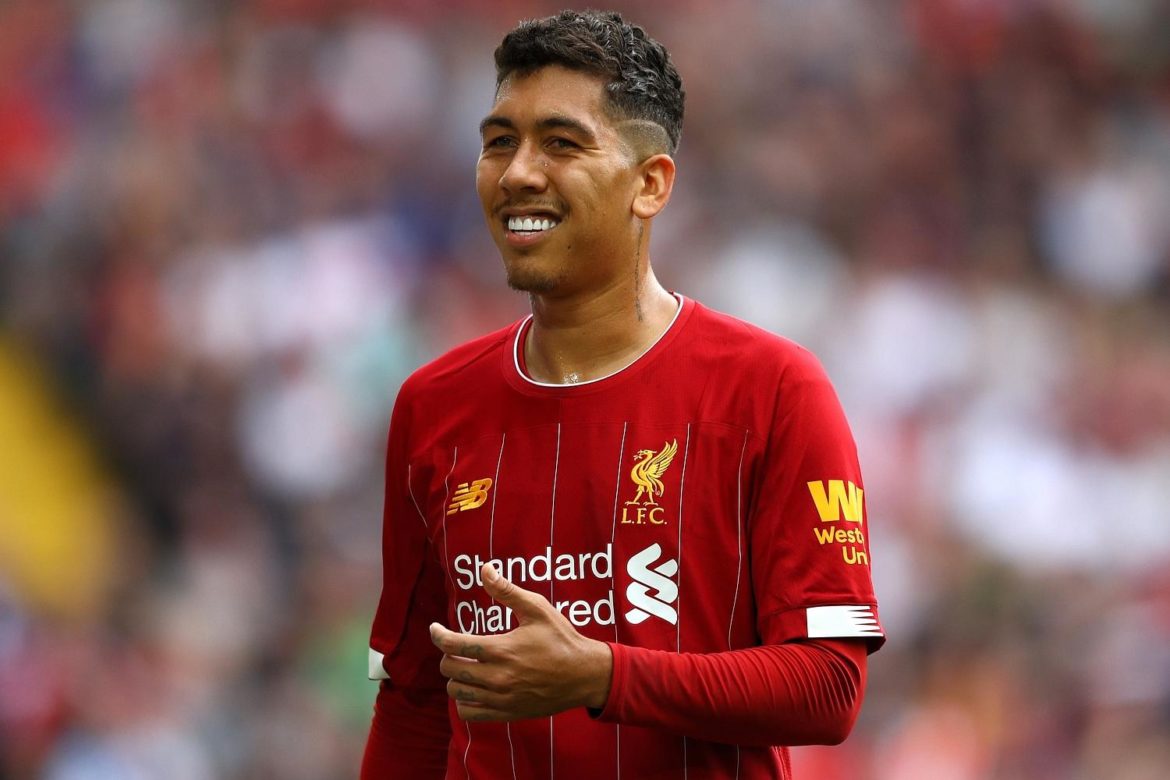 What was possibly Liverpool's 2nd-toughest remaining away game – as the season reaches the halfway point for everyone bar the Reds (who have a game in hand) – and the team that hadn't lost at home since February (and only conceded five at the Kingpower all season) ran into the Champions of the World, and got thumped 4-0. In truth, they were lucky it was that close.
Liverpool's two most one-sided games this season have both been against Leicester, the 2nd-best team in the league right now, although Man City will surely overtake them soon. The first, at Anfield, "ended" 4-0 on xG to Liverpool after 18 shots to one, but it needed a last-minute penalty to seal the points (Darren Fletcher said Leicester were unlucky to lose, despite being absolutely battered). This time Liverpool finally got the goals their play deserved, and if anything it was even more one-sided.
Brendan Rodgers loves a bit of self-hype and was at his self-hyping best this week; and the British media love a British manager who loves a bit of self-hype. He's doing a very good job at Leicester, but his last 15 months at Liverpool were terrible (I gave him the benefit of the doubt for part of that time), and should not be rewritten as the start of what Jürgen Klopp is now providing. Rodgers even gets credit for signing Roberto Firmino, when he didn't want him, and didn't play him. He wanted Christian Benteke, and played Christian Benteke. His great coaching in 2013/14 – in a season with virtually no cup football – was undone by his terrible transfers and his poor squad assembly, although he has since admitted that he should stick to the training ground and that signing players is not his forte.
Just this past week I've been reading and hearing yet again how Liverpool aren't that convincing. The Reds beat Everton 5-2, Bournemouth 3-0 (away), Salzburg 2-0 (away) and Watford 2-0, and yet a couple of tight wins seemed to instantly overwrite facts with the lame narrative. Remember, even the tight wins are still wins, when other teams might draw or lose the inevitably tight games they face. Most other teams would be "unconvincing" when losing four or five games a season, while drawing seven or eight. Last season Liverpool got 97 points and this season are on course for 110. Even Arsenal's Invincibles failed to win 12 of their 38 games in 2003/04.
This season the Reds have also been 3-0 up against Man City, Arsenal and others, but all those impressive displays seem to get forgotten in the rush to reduce everything to its most simple conclusion: unconvincing and/or late winner. Even with half a dozen senior players out injured – with several big names missing for quite a while now, including two centre-backs and the stand-in centre-back who is also the league's best holding midfielder – and fixtures all over the world in a crazy schedule, the Reds made it 26 wins and a draw in last 27 league games, in a run that also included winning the Champions League, the European Super Cup and the Club World Championship, while topping the latest Champions League group. As you can see, all utterly unconvincing….
This game was essentially sealed with the Reds' first handball penalty in the league in over two-and-a-half years, although expect people to say that Liverpool get too many penalties (they don't).
The majority of this article is for subscribers only.
[ttt-subscribe-article]