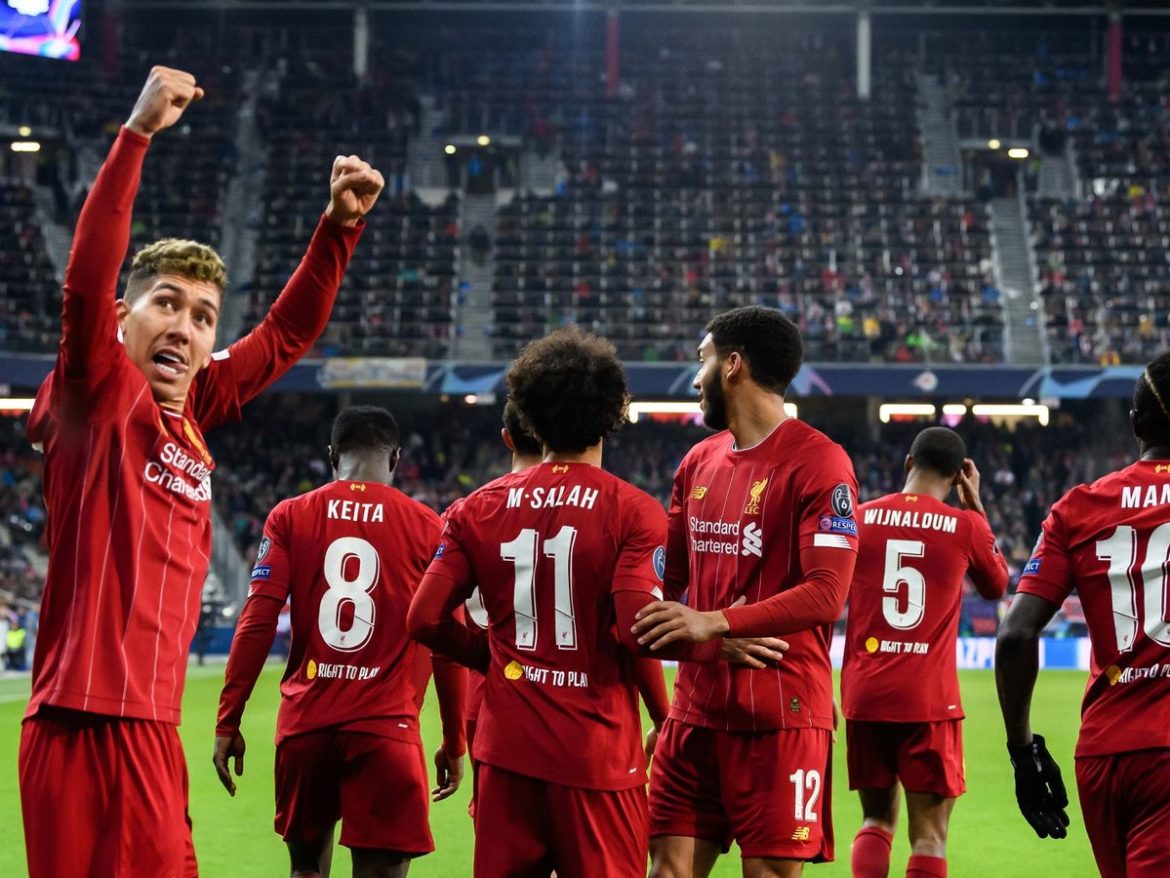 Liverpool secured their spot in the last sixteen of the 2019/20 Champions League with a 2-0 win away at FC Salzburg. The Austrian side had conceded at least two goals in every previous match they'd had with English teams, losing four out of five, and the Reds continued that sequence. The result also ensured they topped Group E, but will that be of benefit when the draw is made?
If you like an omen, the last time Liverpool travelled to Austria for a European fixture, they went on to raise the Champions League trophy aloft in Istanbul at the end of the season. It also happened to be Rafa Benitez's first competitive game in charge, fact fans, and a Steven Gerrard brace saw the Reds claim a 2-0 win. It's omens galore based on that scoreline.
For whatever reason, and there will be many, Liverpool have struggled when away from home in the Champions League group stage in recent times. Rafa Benitez won 8 of his 18 such matches when in charge of the club, but the Reds had only won two of 11 since. And that's from a team who have won at Manchester City, Bayern Munich and Porto twice in the knockout phase.
This match featured some selections in the Liverpool XI which were expected, and some which were less so. Nobody was surprised to see Jürgen Klopp opt for his well established front three players, though this was the first away match where they had all started for over a month, since the dramatic victory at Villa Park.
In midfield, the gaffer went for Henderson, Wijnaldum and Keita. Due to the erratic form and injury issues of the latter, this isn't a trio which has started many matches together. Last season they took on Bayern Munich at Anfield in Europe, then Cardiff and Huddersfield in the league.
Liverpool didn't concede in any of those matches, but Salzburg were sure to offer more of an attacking threat than the two teams who ended the season relegated from the Premier League. And so it proved, as the home side raced out of the traps.
The rest of this post-match analysis is for subscribers only.
[ttt-subscribe-article]